Love and Wishes Balloons have be decorating venues and supplying balloons for 3 years. I have many satisfied customers who come back year after year. Balloons are not just a job but a passion and love to design and create unique balloon displays and enjoy making your balloons special for you or a loved one.

I am NABAS trained level 1&2, plus I have completed many training days with some of the top balloon artist around the world, having completed training helps to make my balloon displays perfect knowing the techniques to use. I also have full liability Insurance and regularly have my light up numbers and any electrical items PAC tested, so you can be assured you are in safe hands.

I only use quality balloons from registered suppliers to make sure the quality of your display is of the best quality.

I sell Latex and foil balloons, one of my most popular is the clear bubble balloons, also air displays arches and also offer back drops and Light up numbers. I also offer balloons for all popular seasonal events through the year Valentines, Easter, Halloween, and Elf on the shelf, Christmas, New Year, Mother's Day and Father's Day. During the Christmas festive season, I also offer Christmas Pyjamas and Christmas baubles. I also can help with Weddings, Christening, Anniversary and baby showers.

I will delivery your displays and set up at venues and this will be included in cost locally to Carshalton, I deliver free locally but there will be a small mileage charge for balloons if further afield. Please note in busy periods during big events I will ask for collection as I am a sole trader and it is difficult to make and deliver the balloons in the given time. I work from home and do not have a shop.

Whatever your party or occasion, Love and Wishes have the right balloons for you.

I look forward to meeting new customers and helping them with their needs.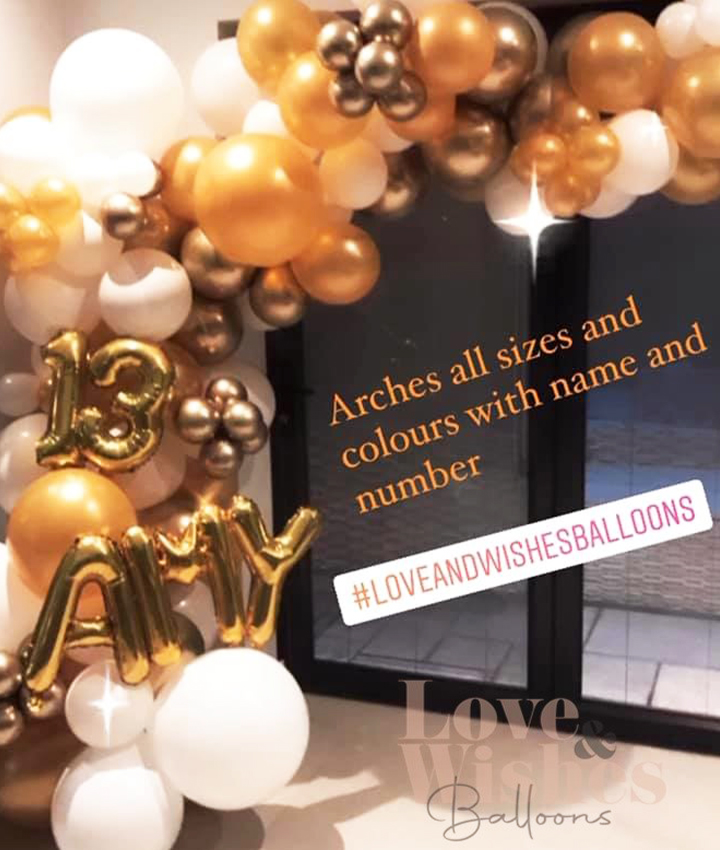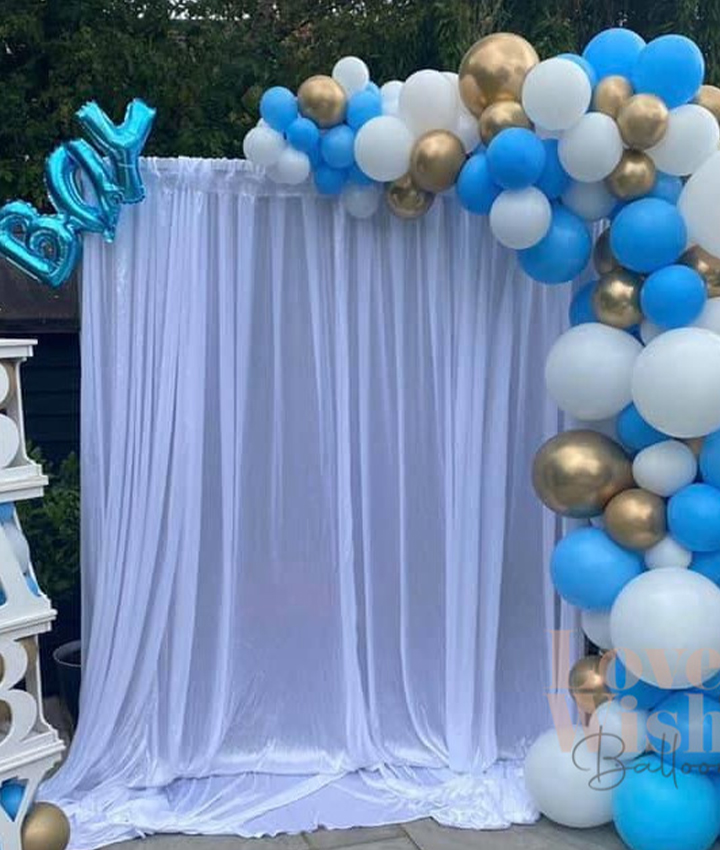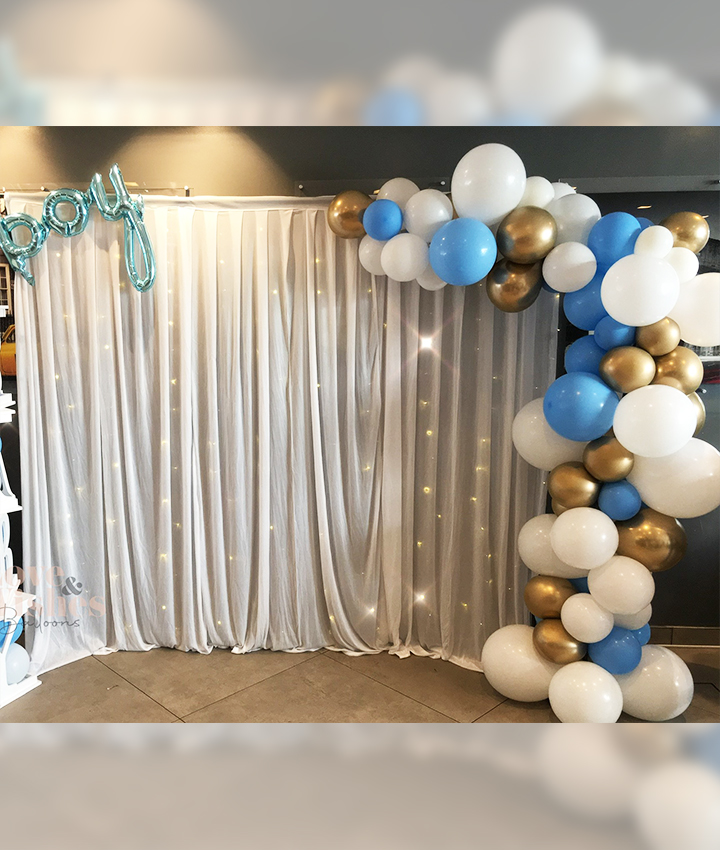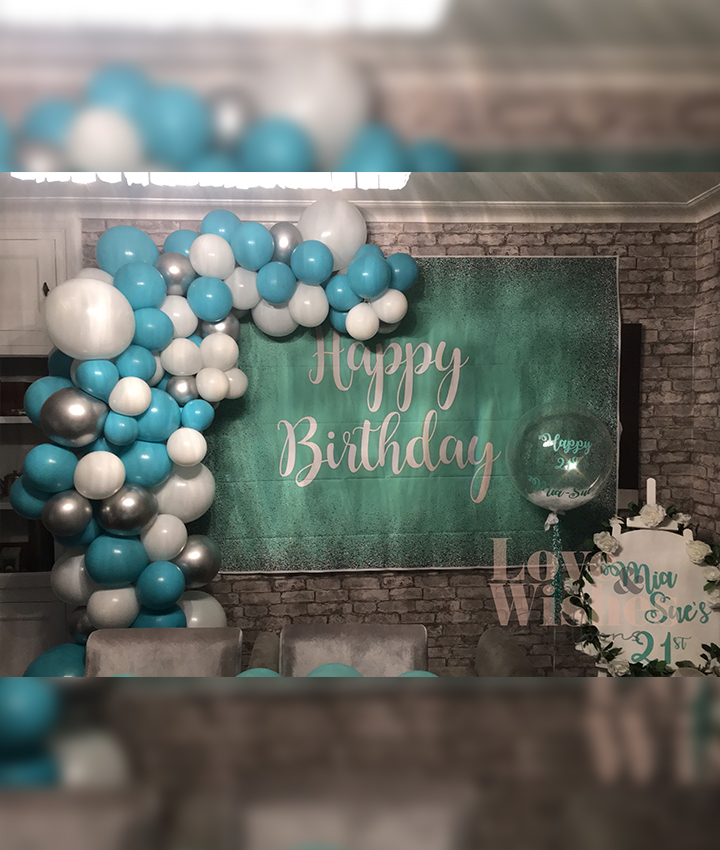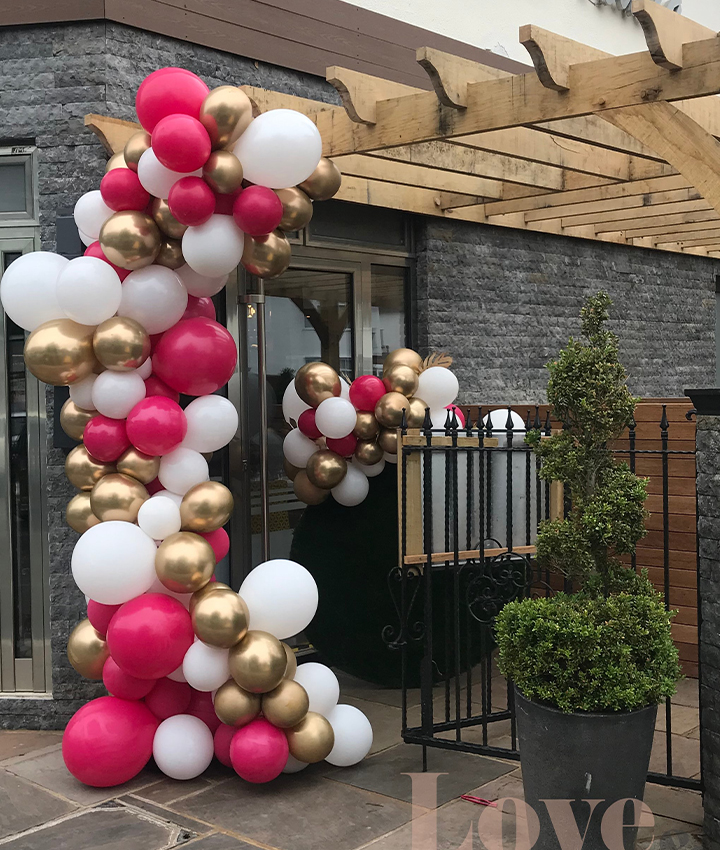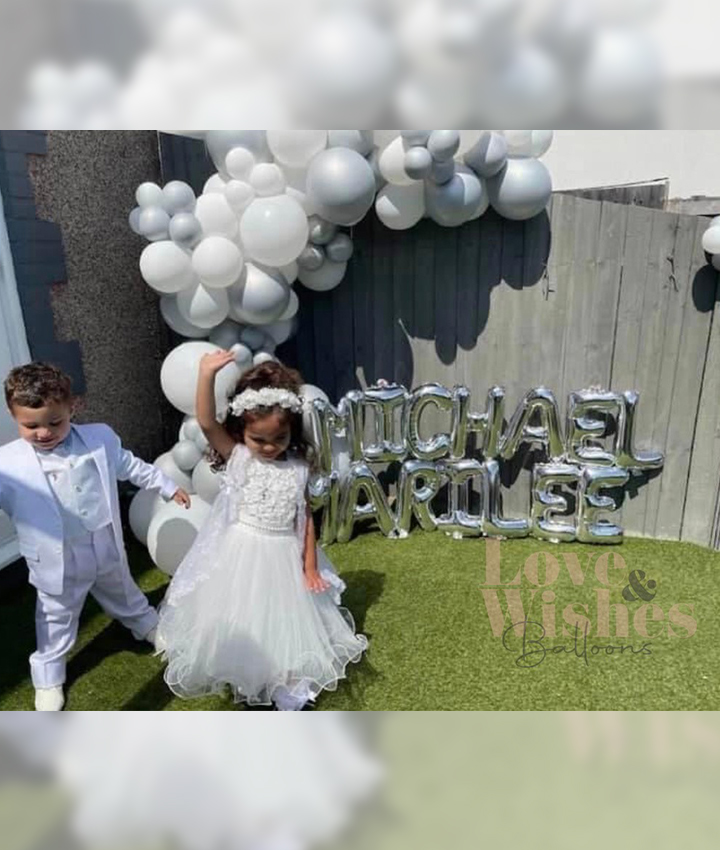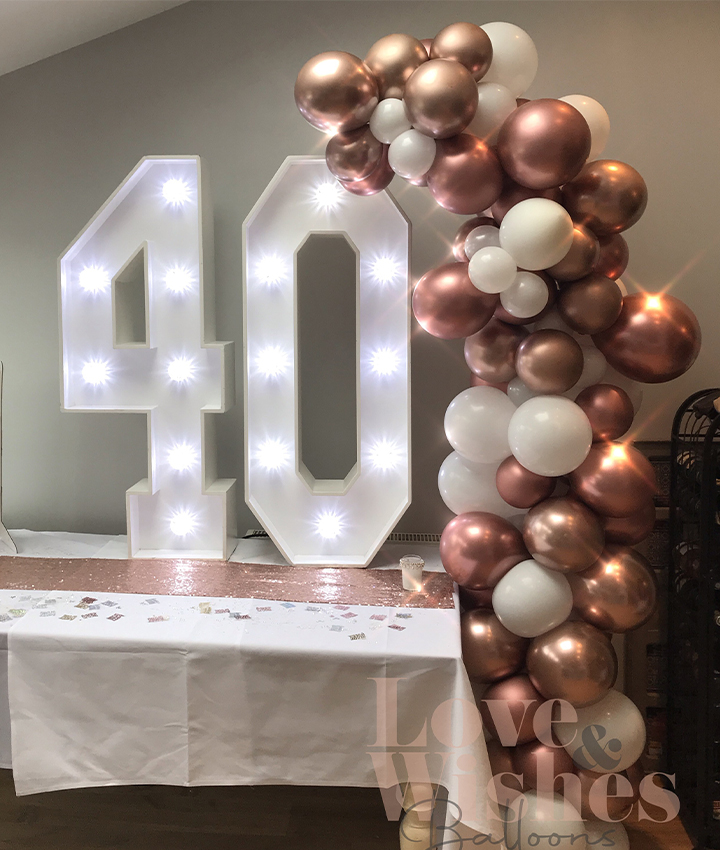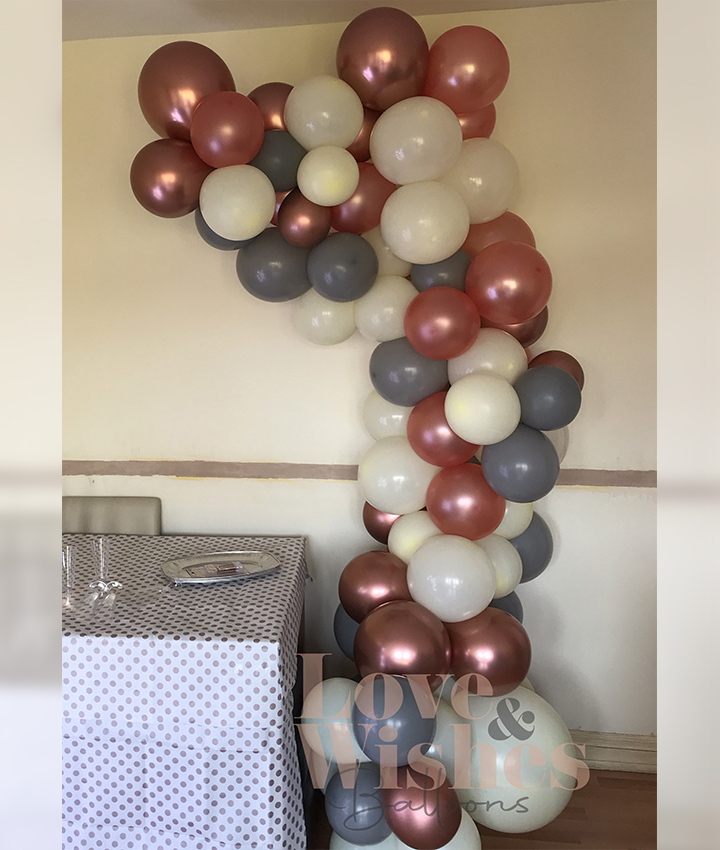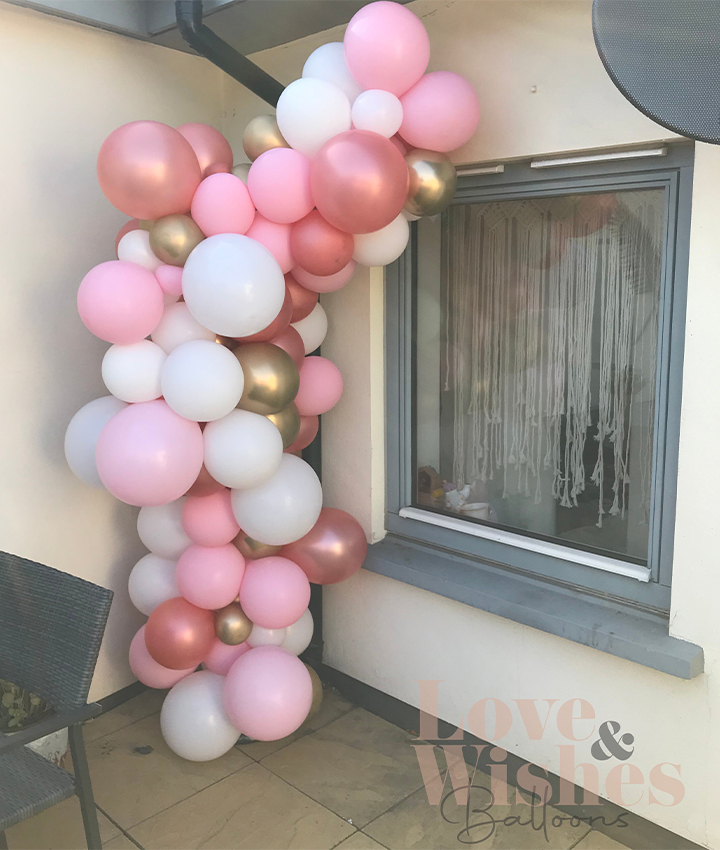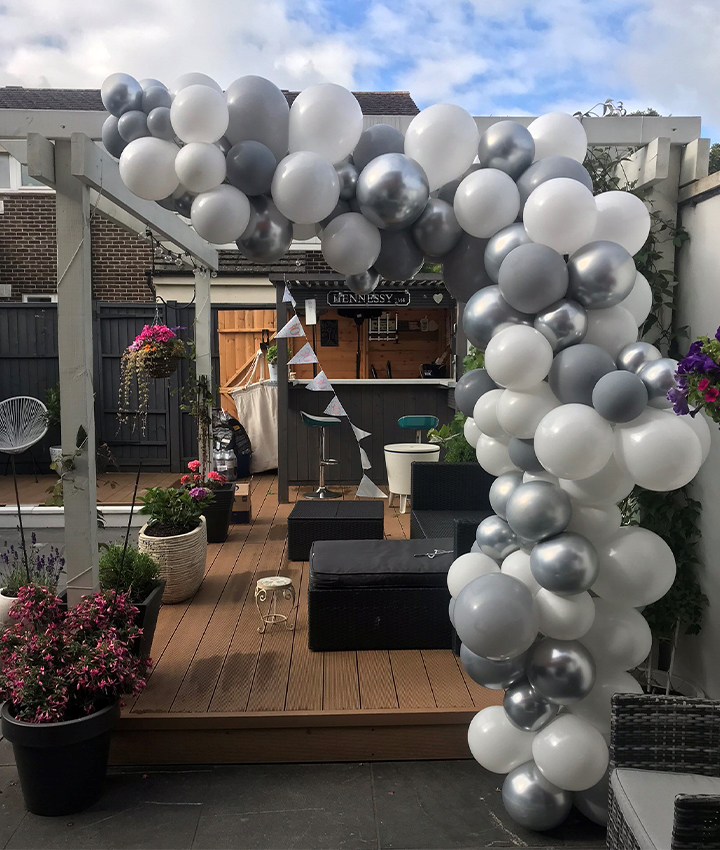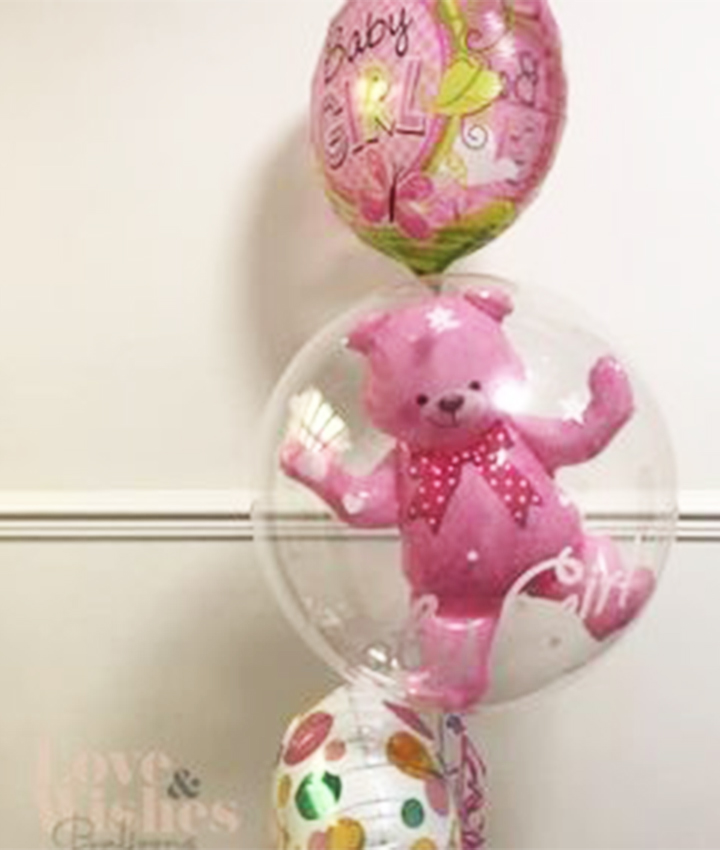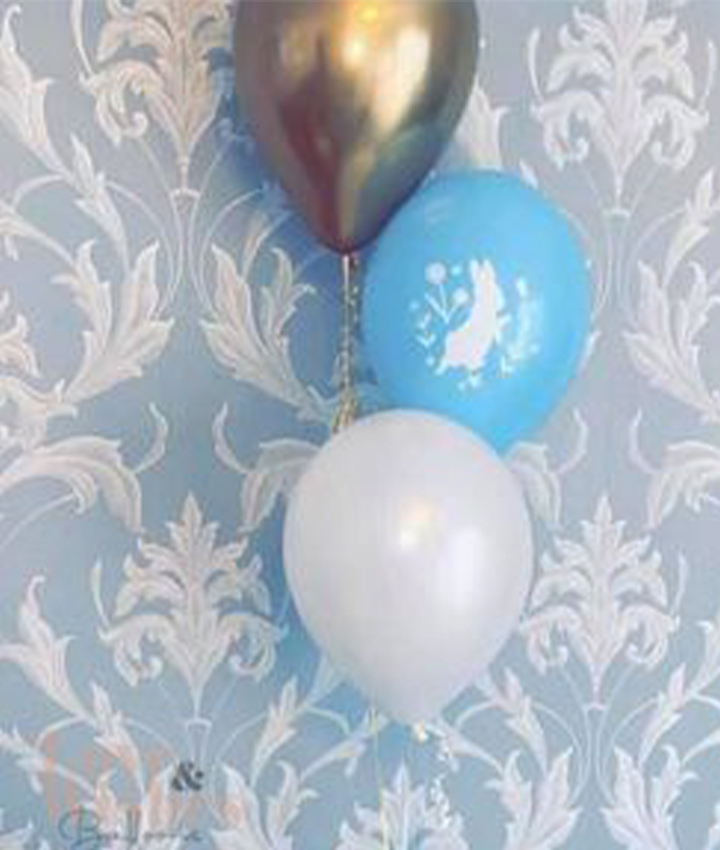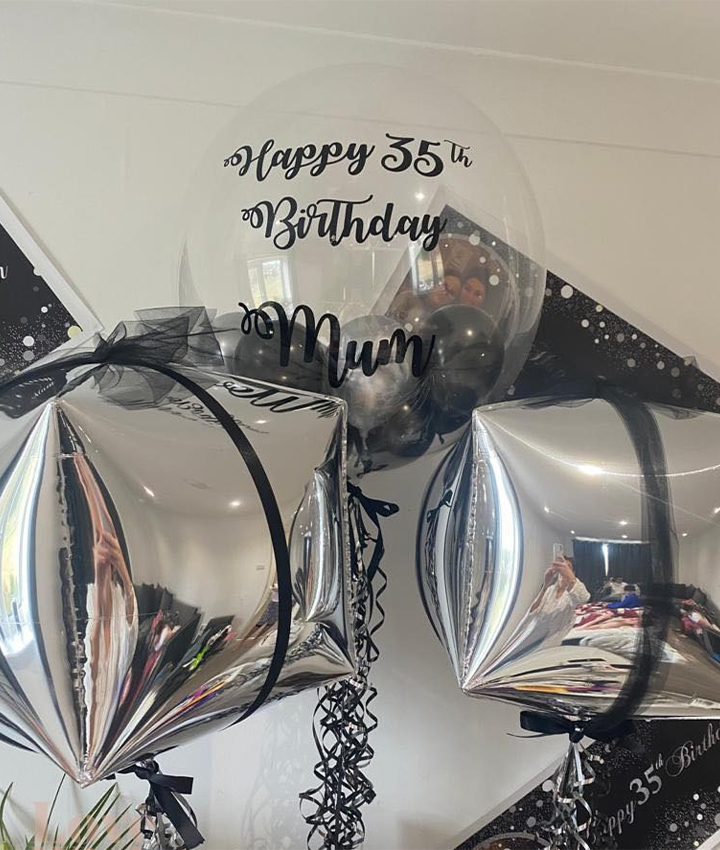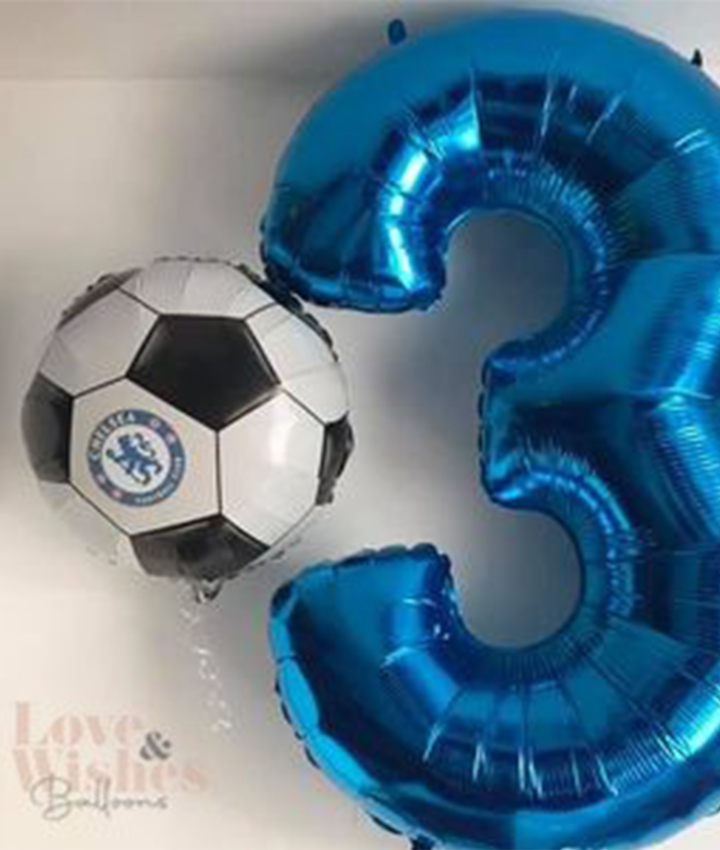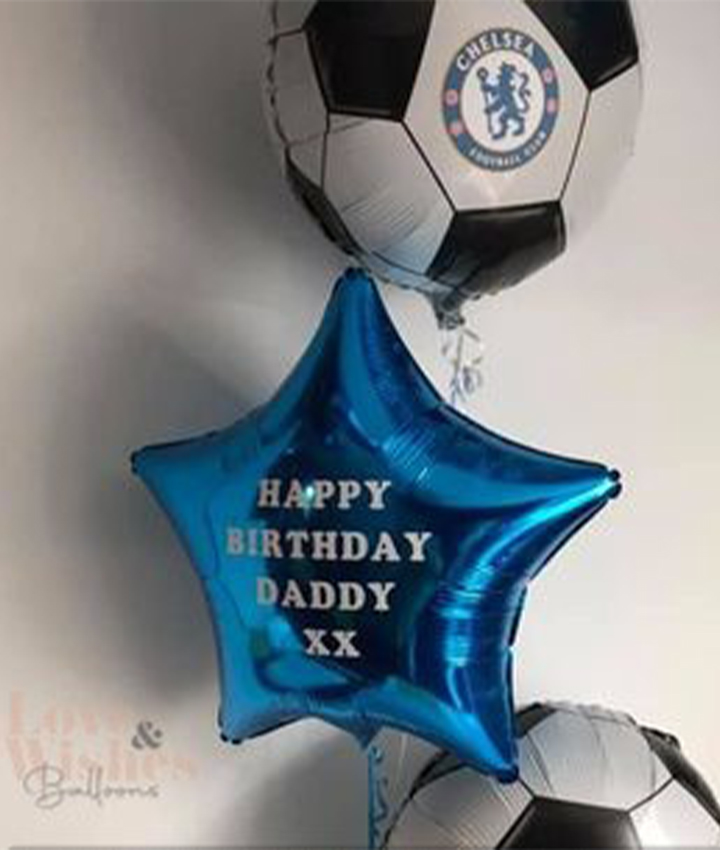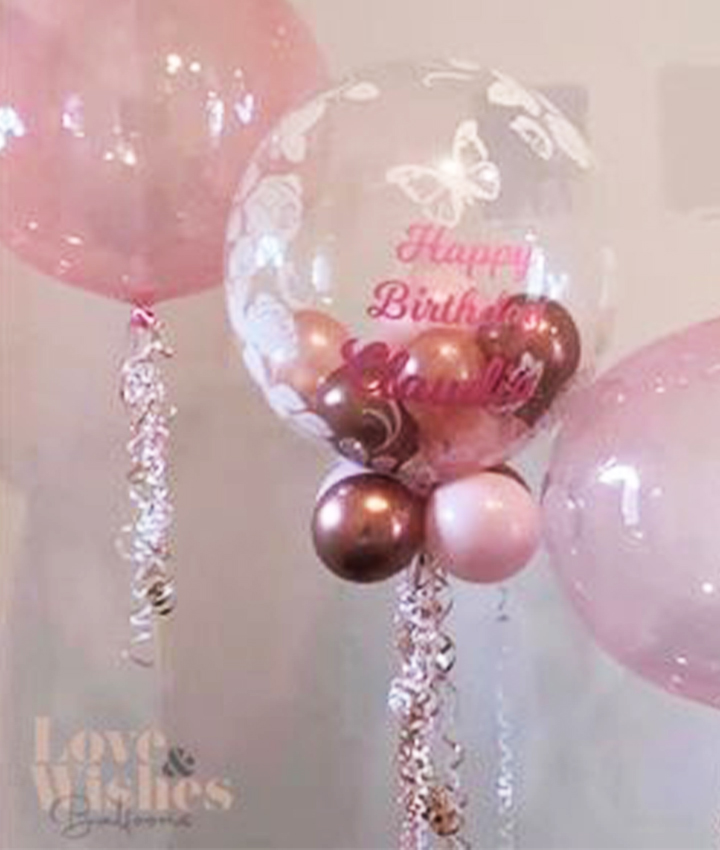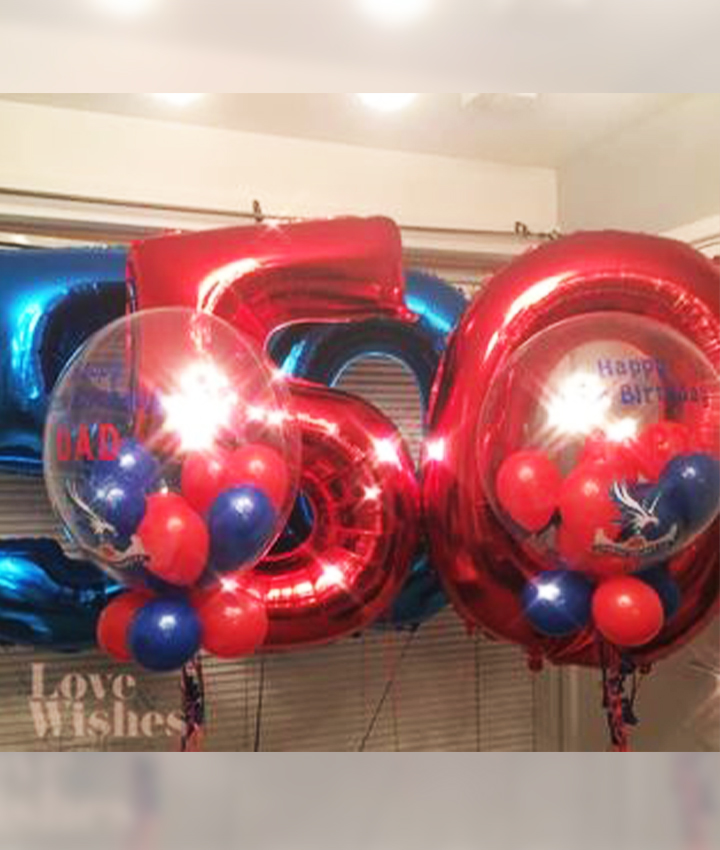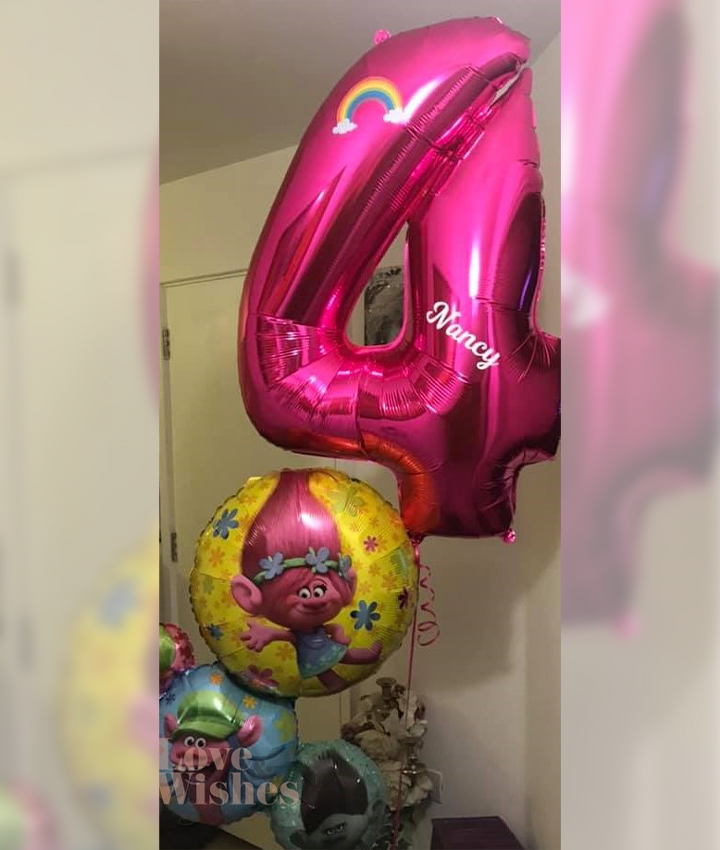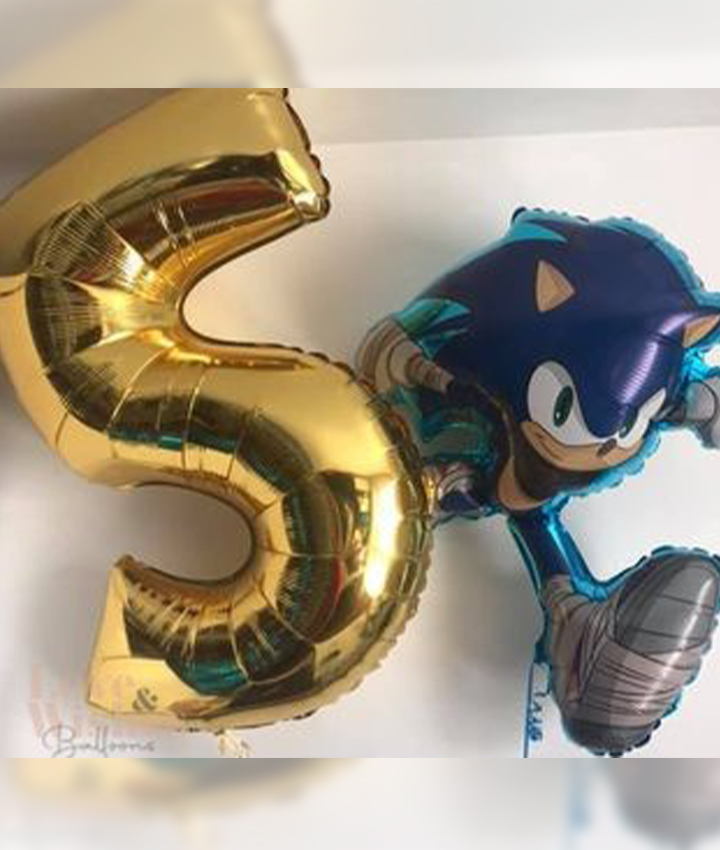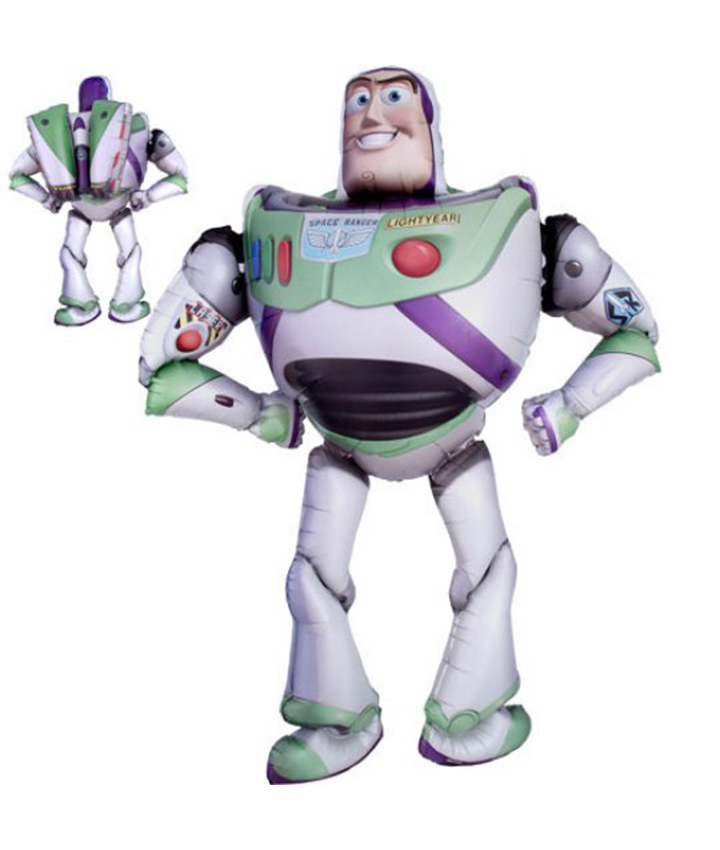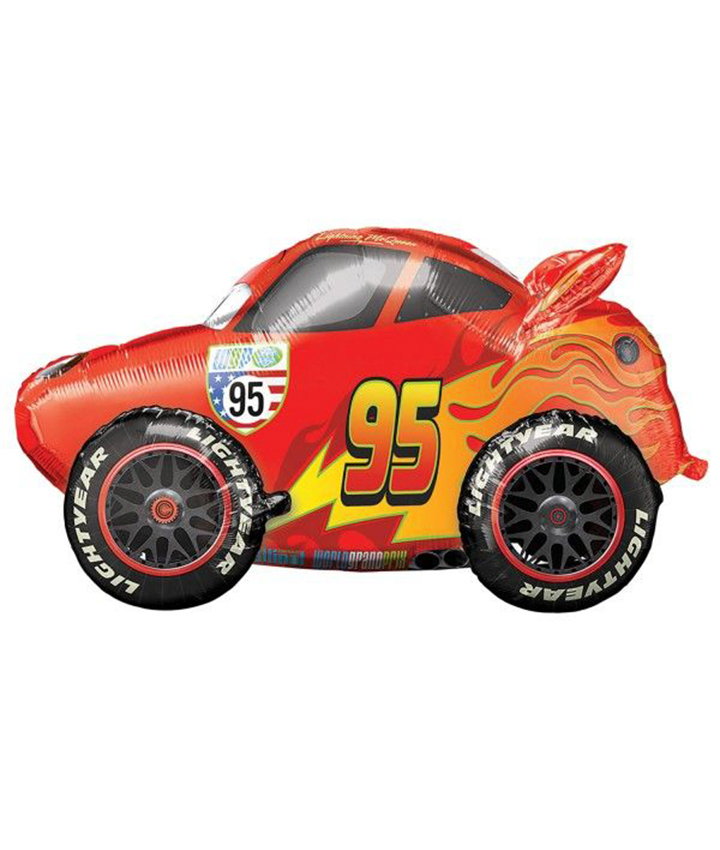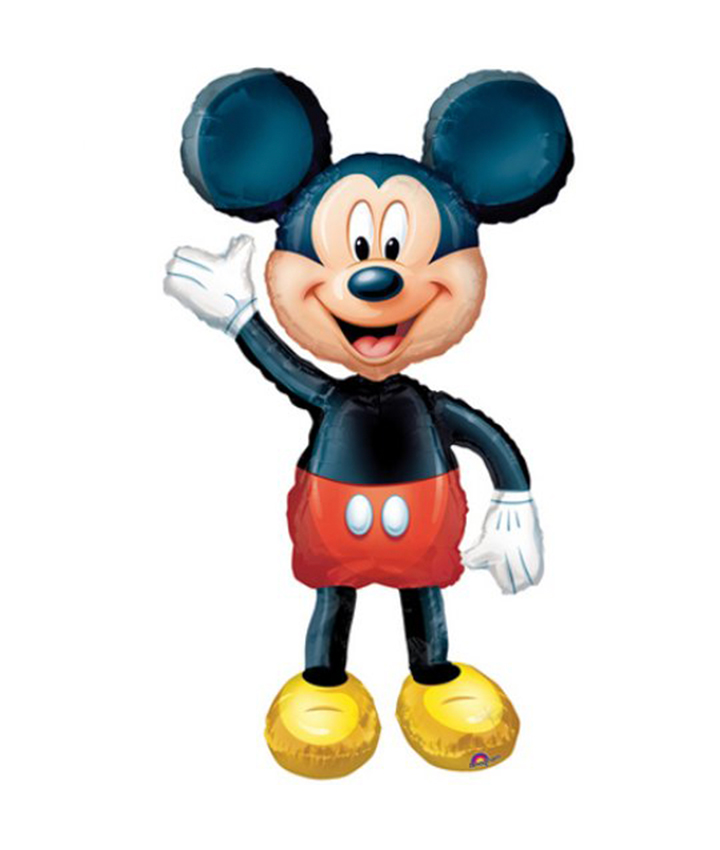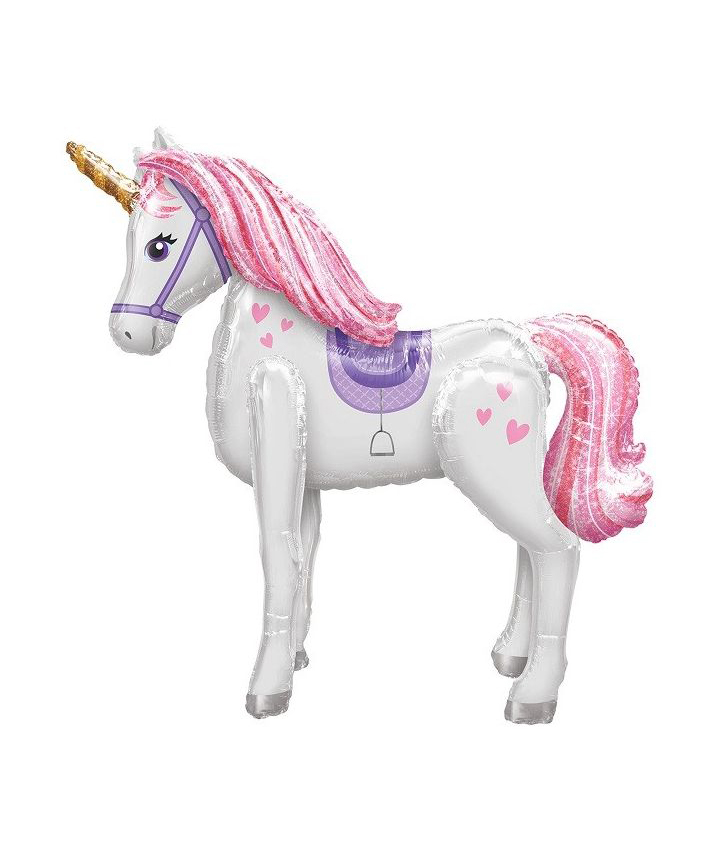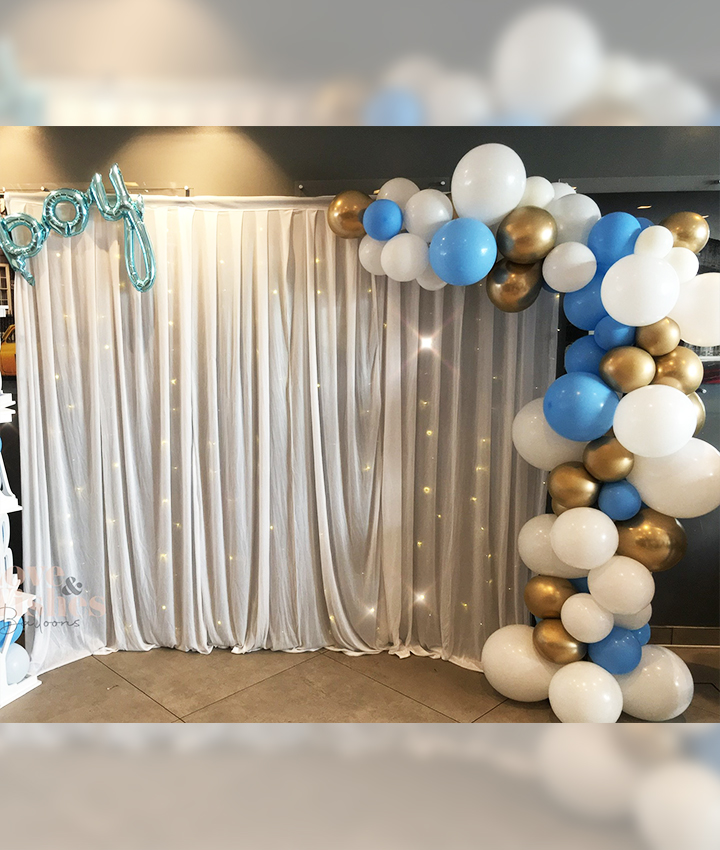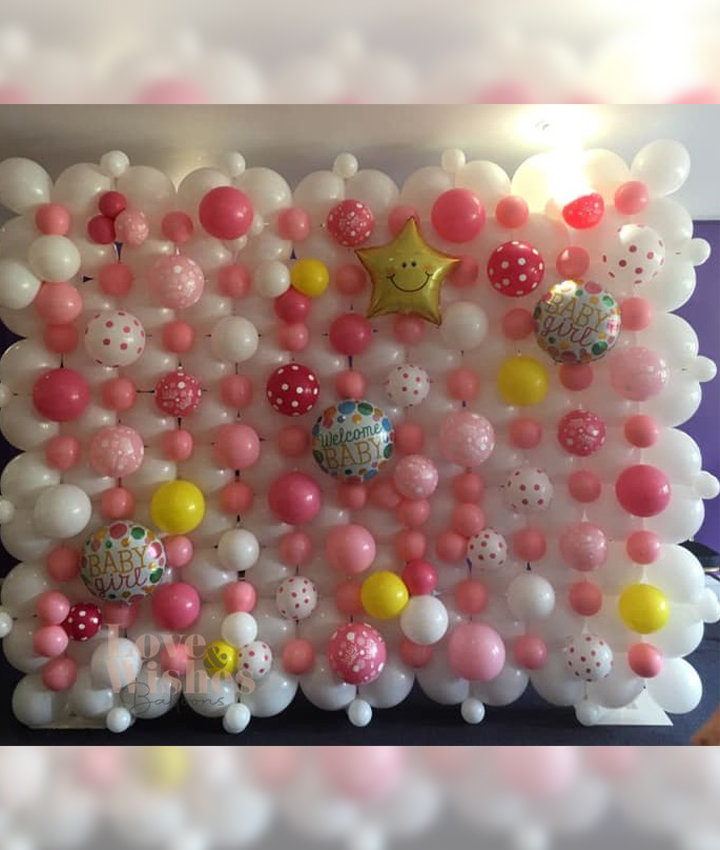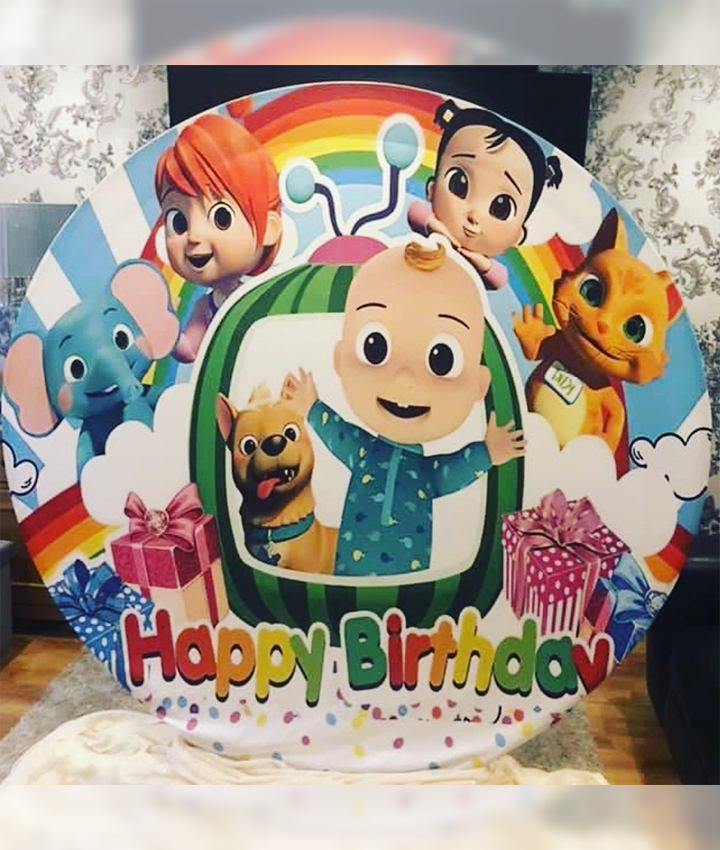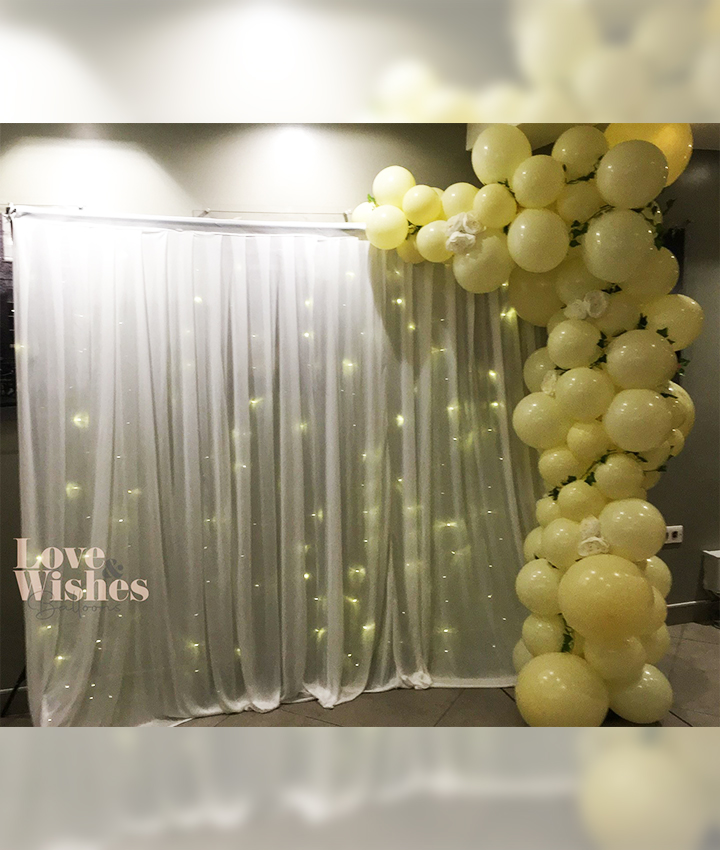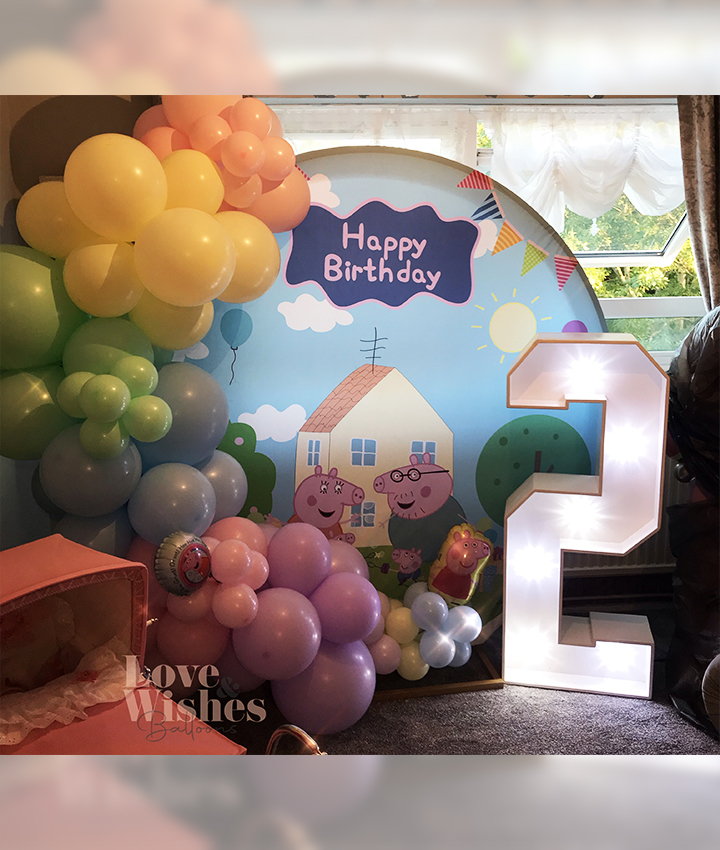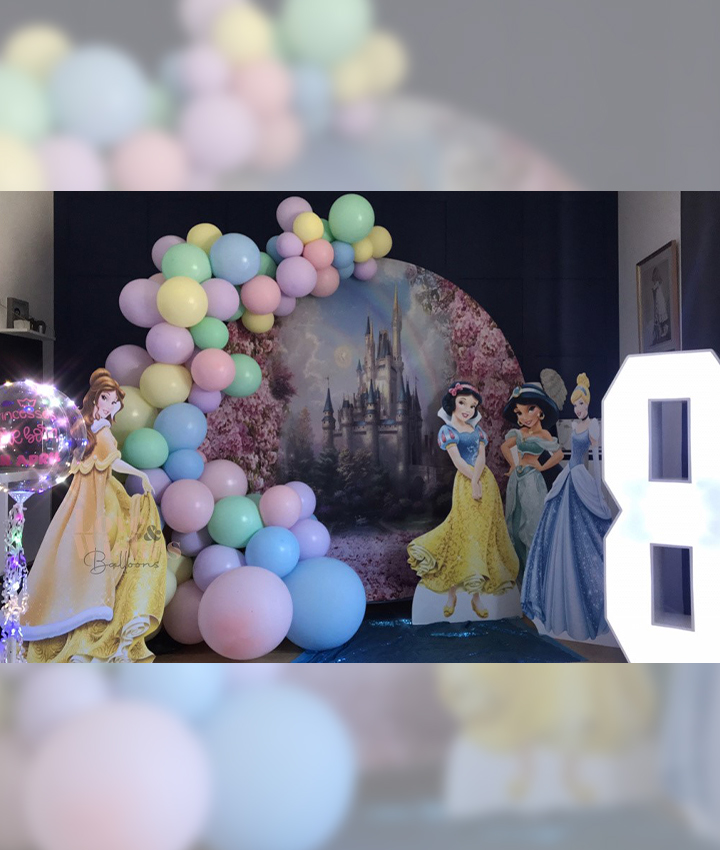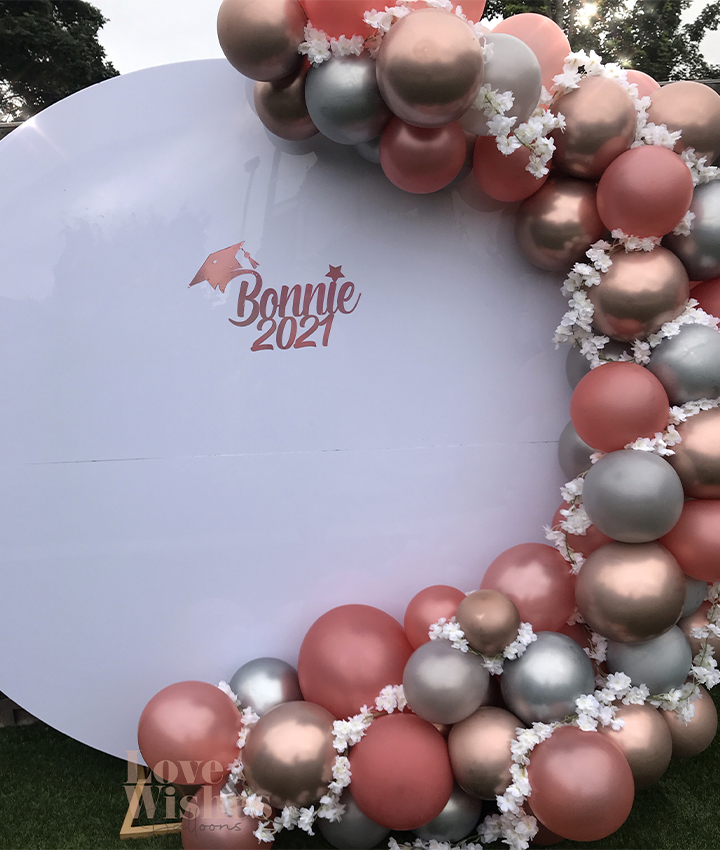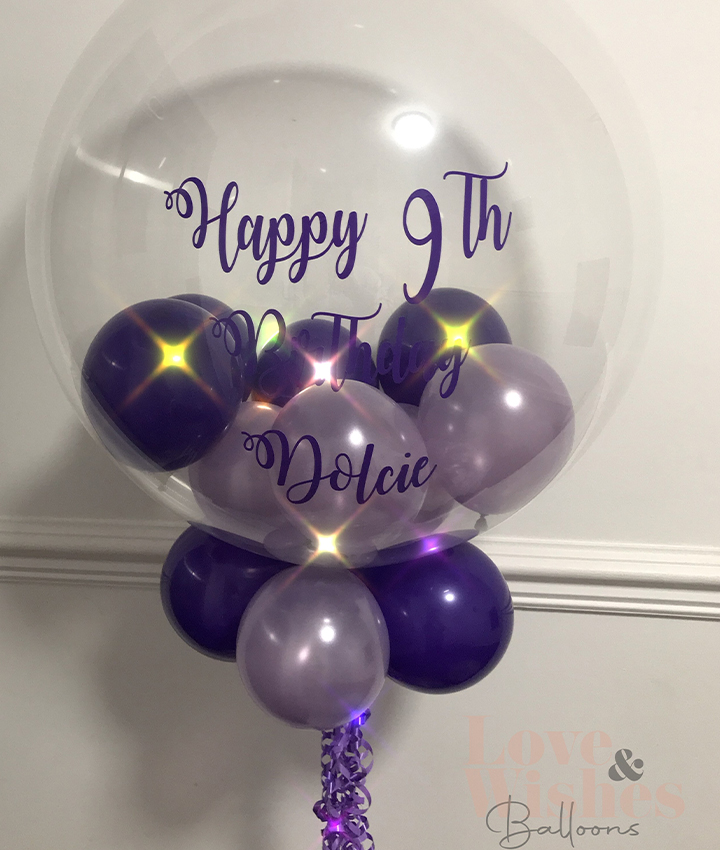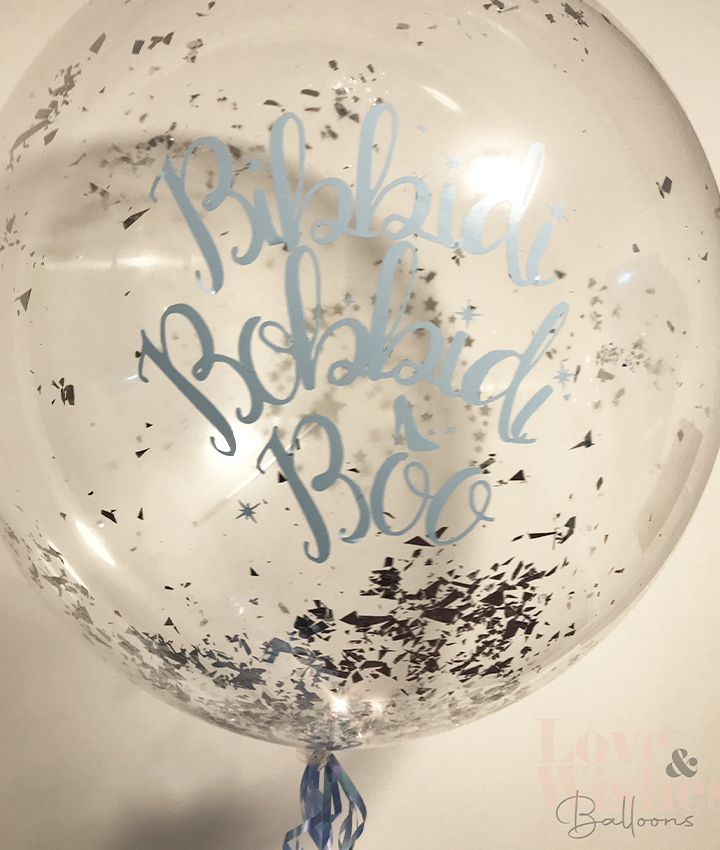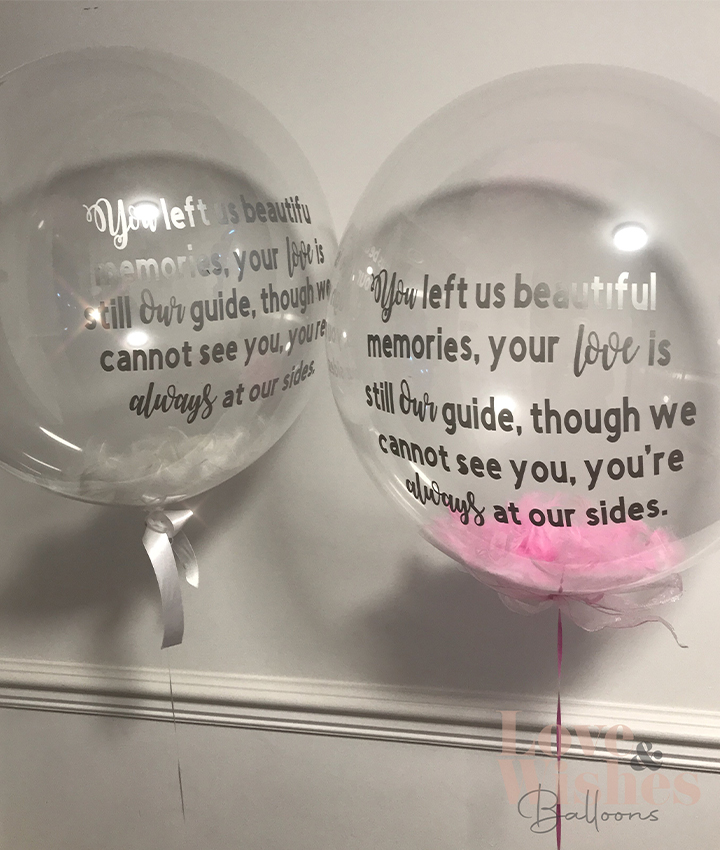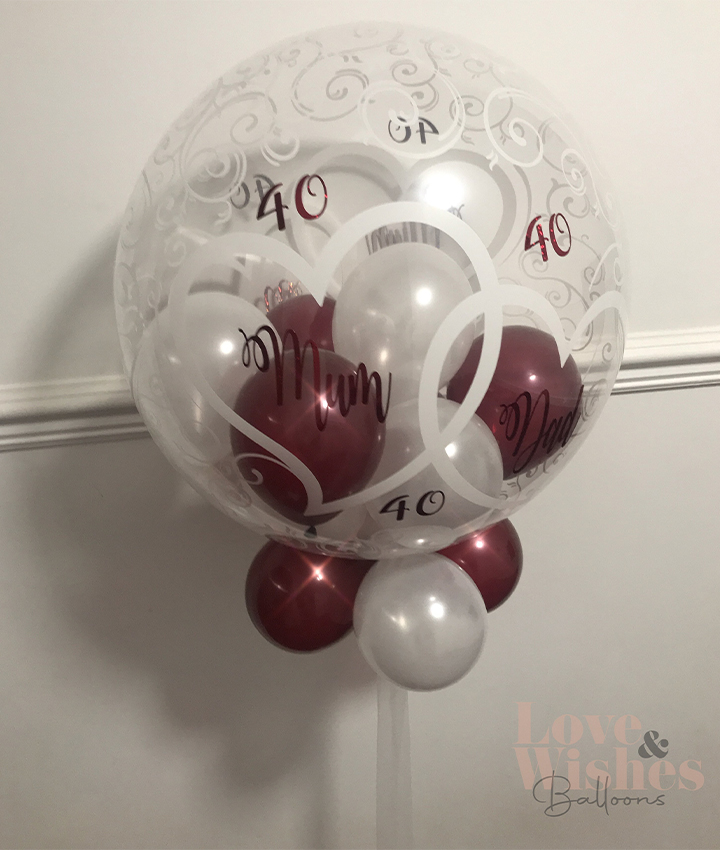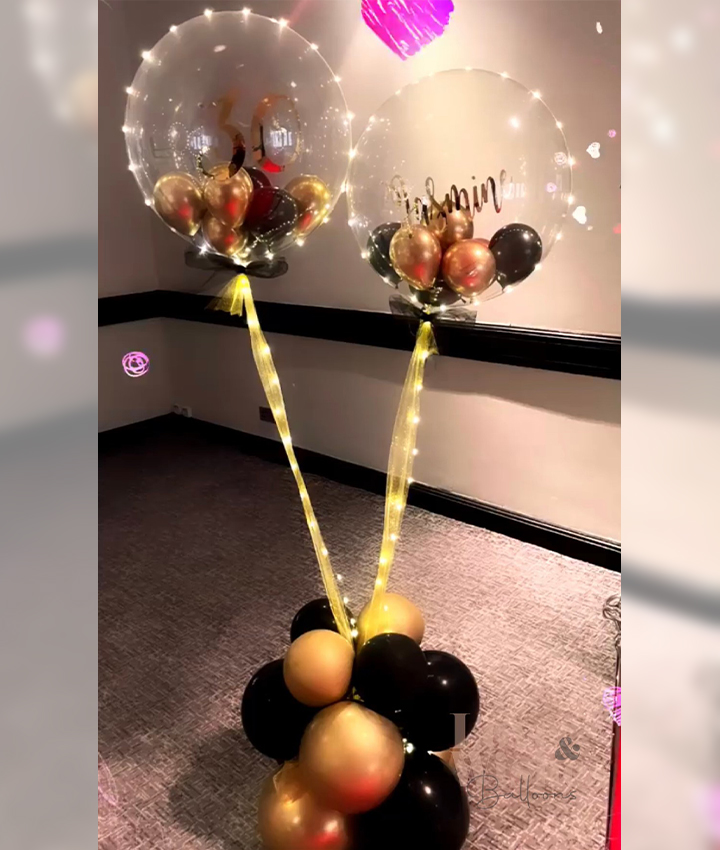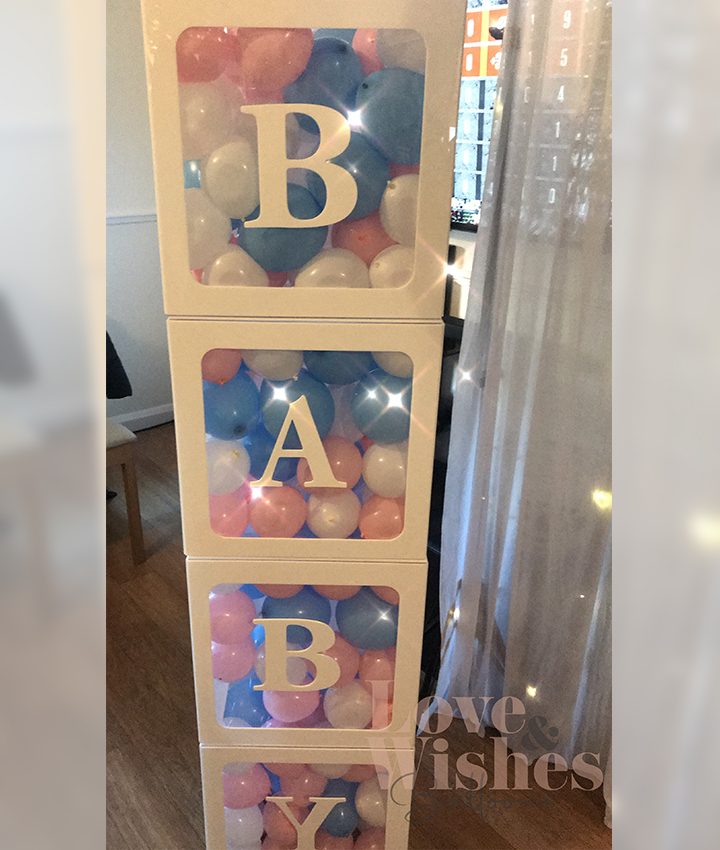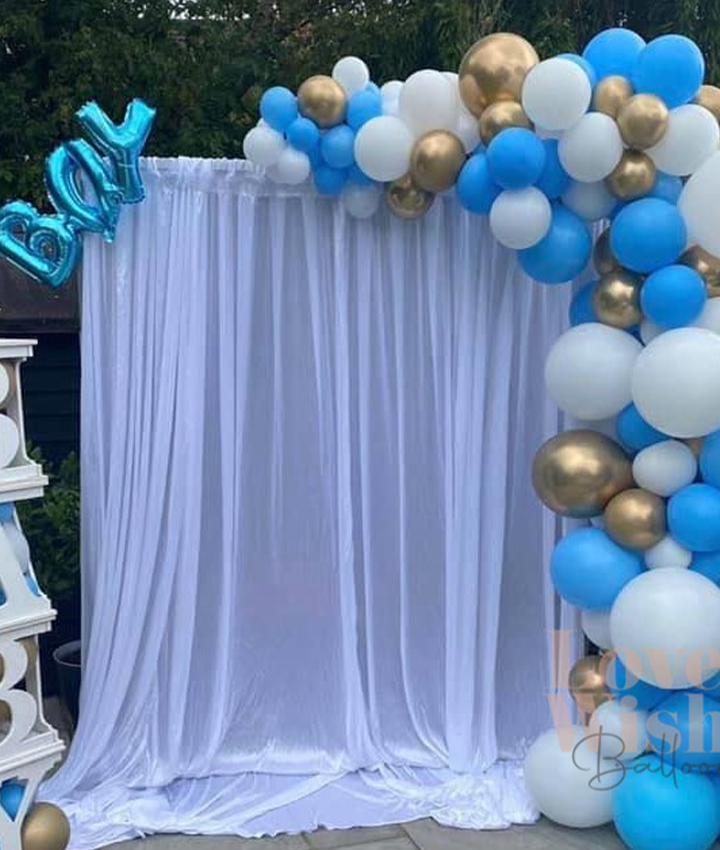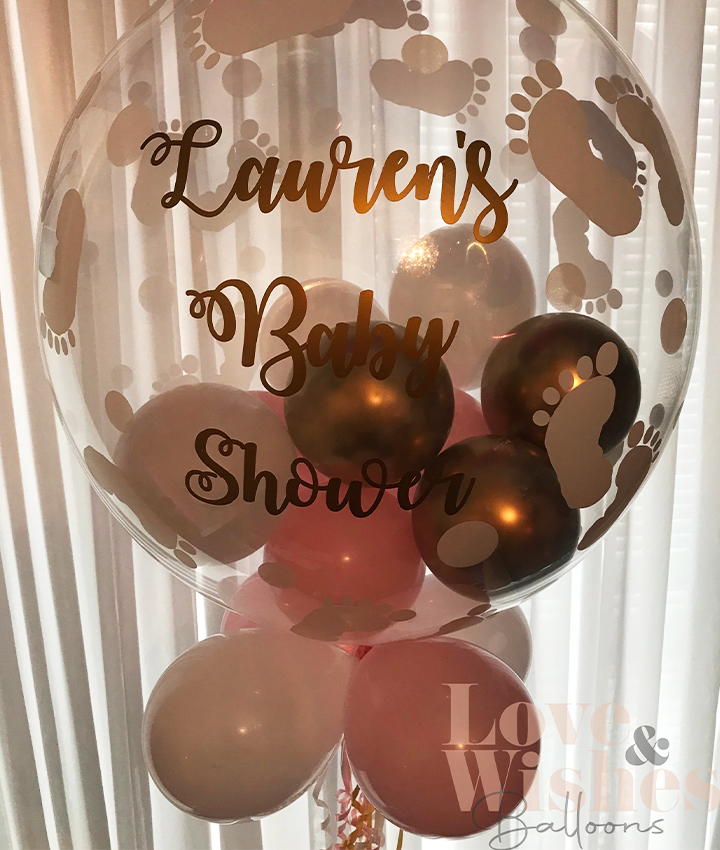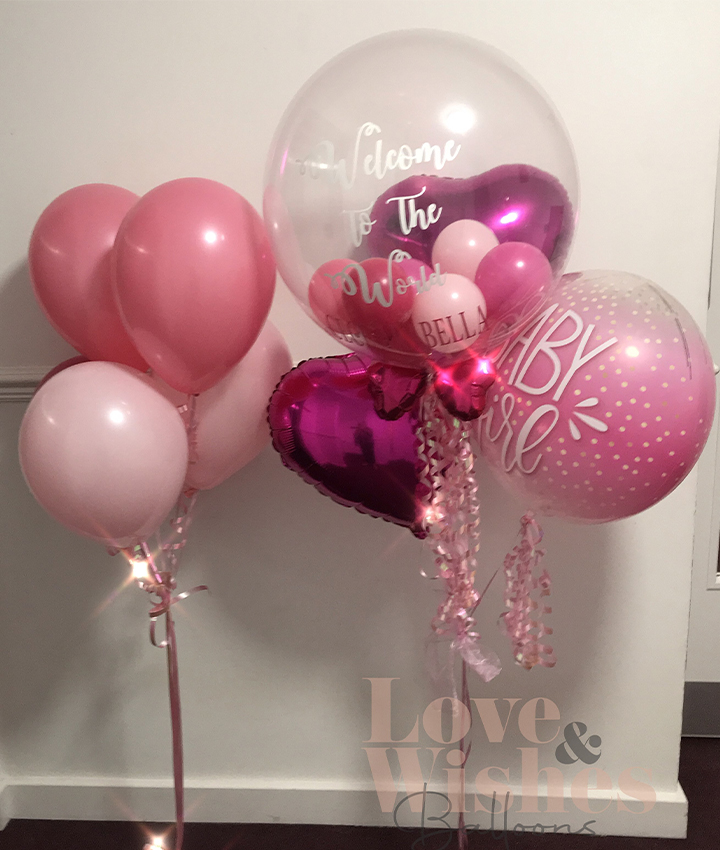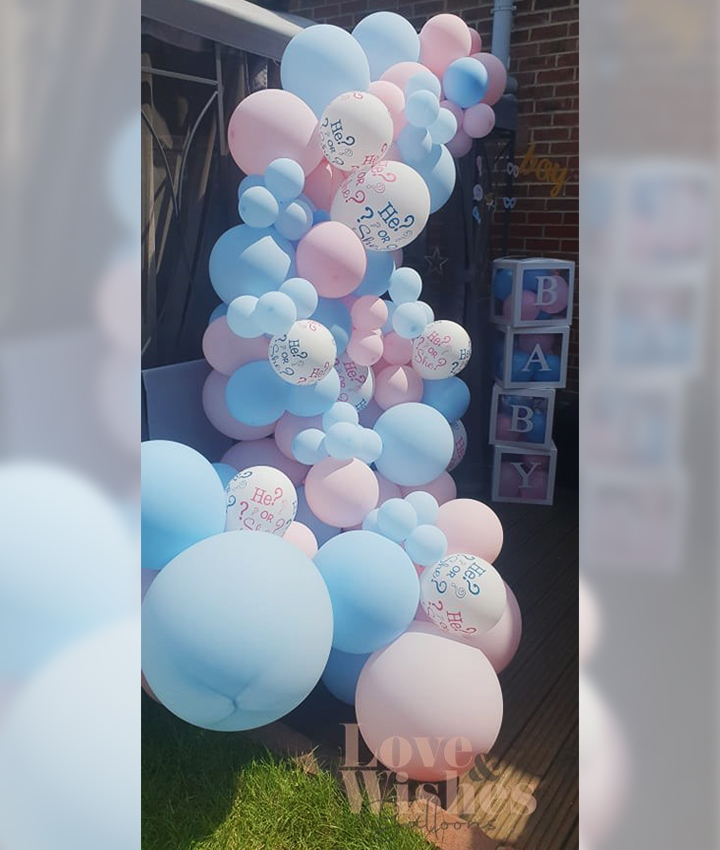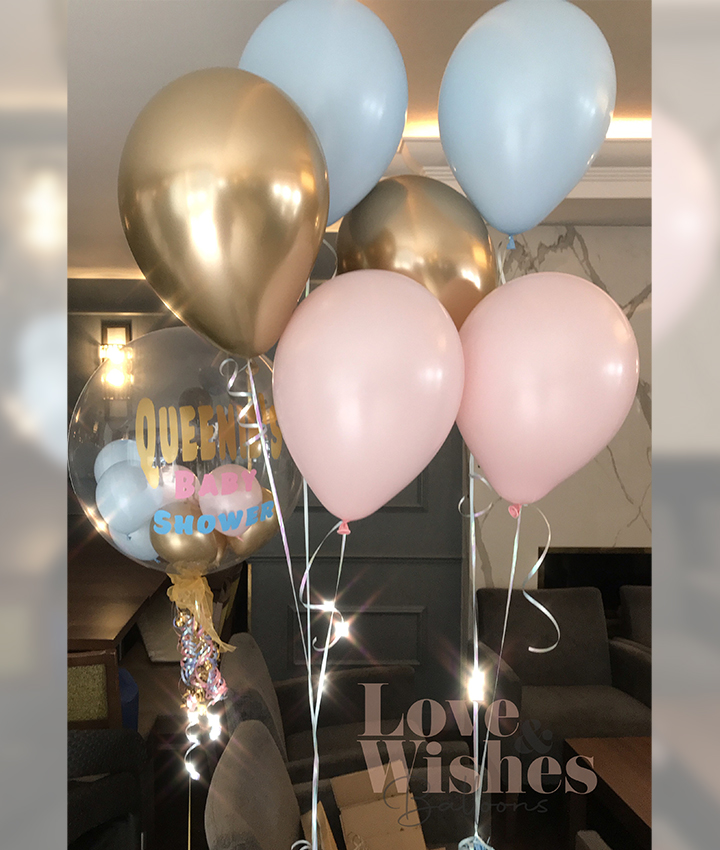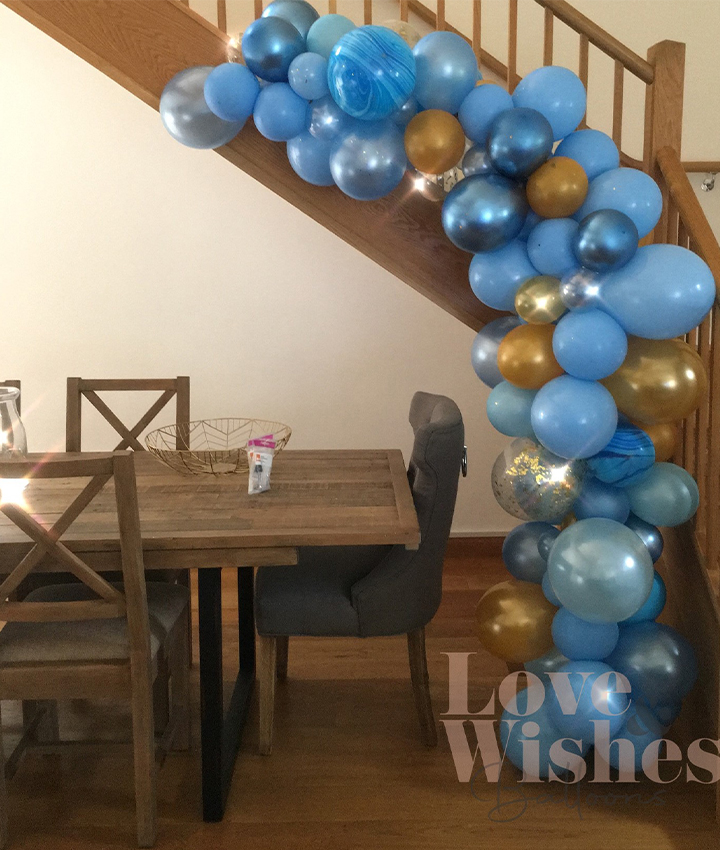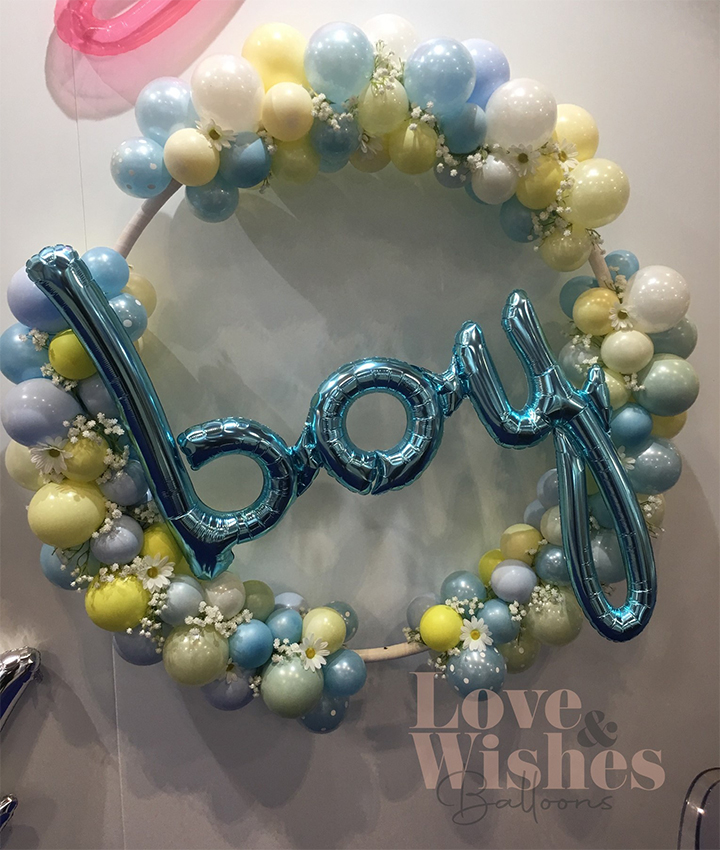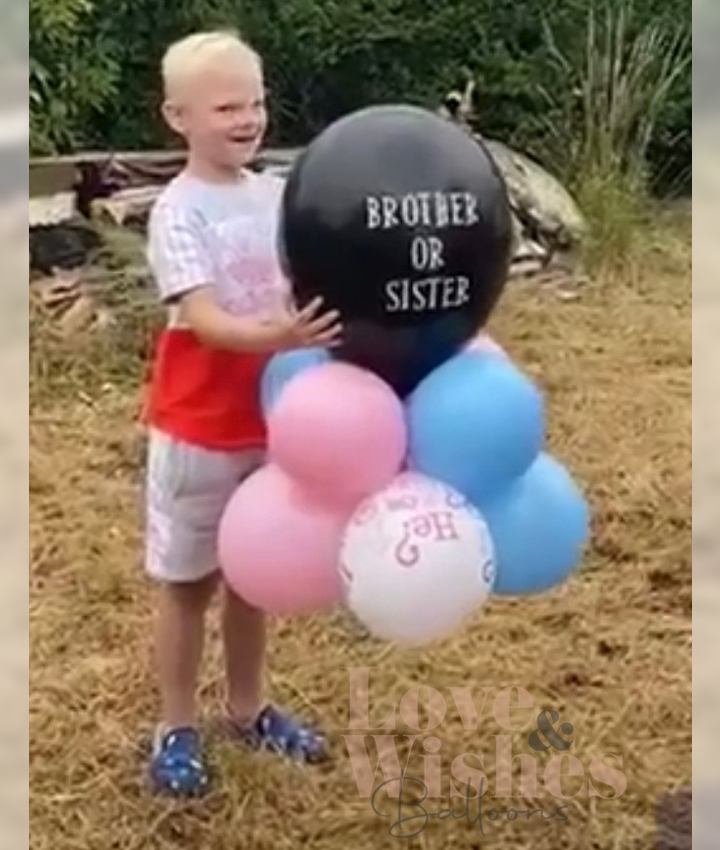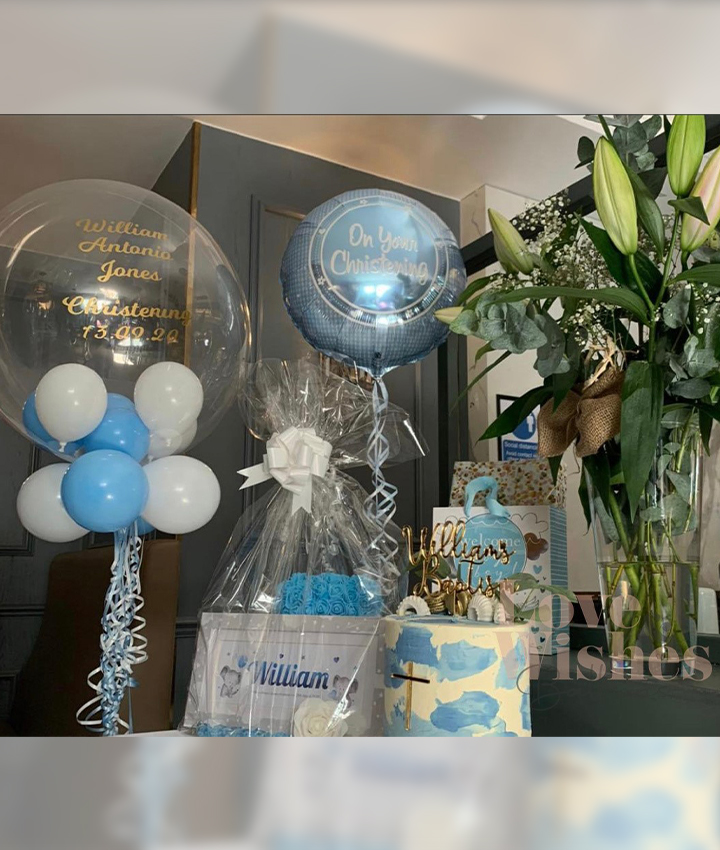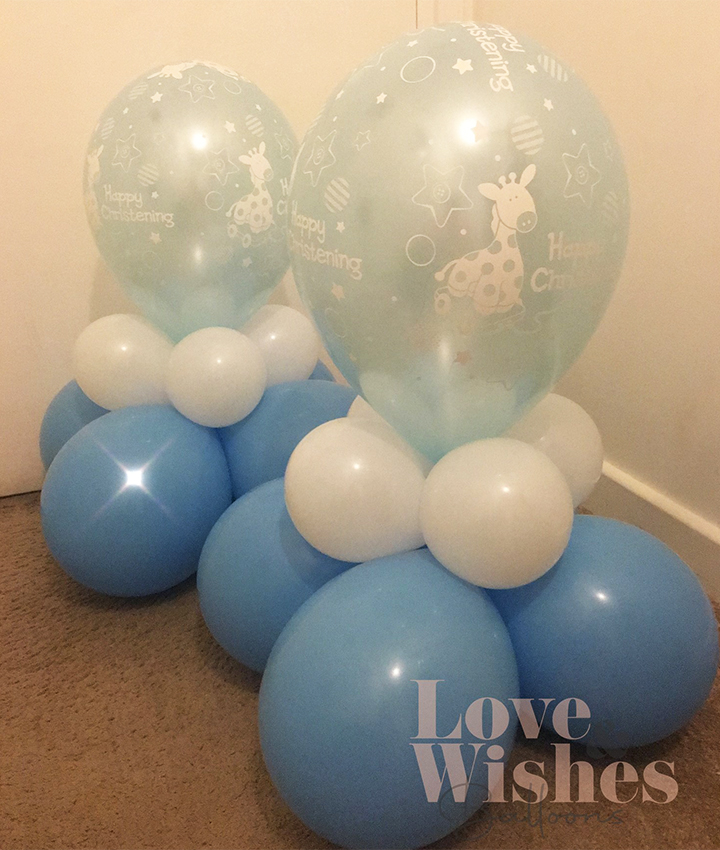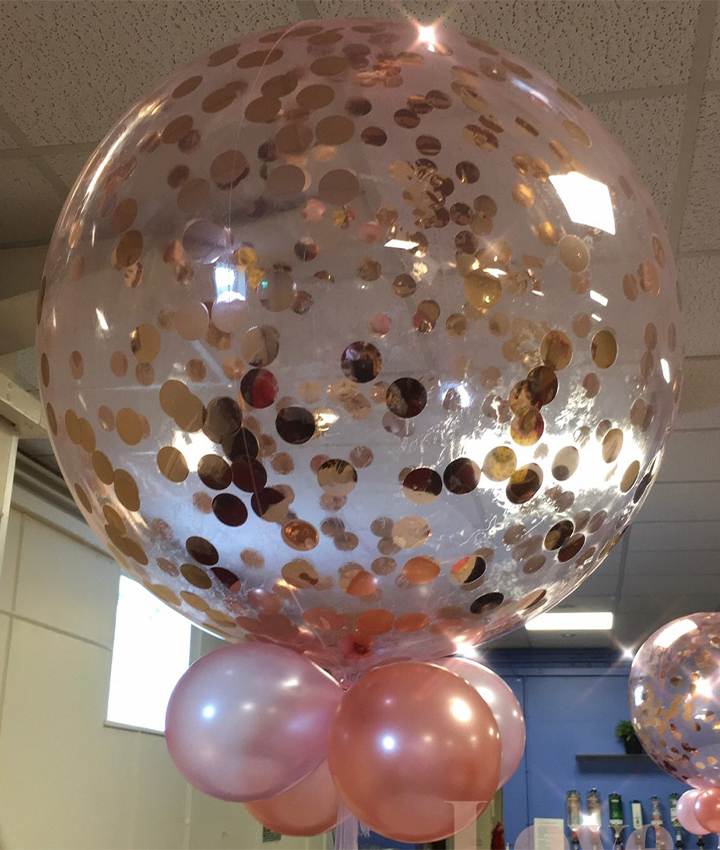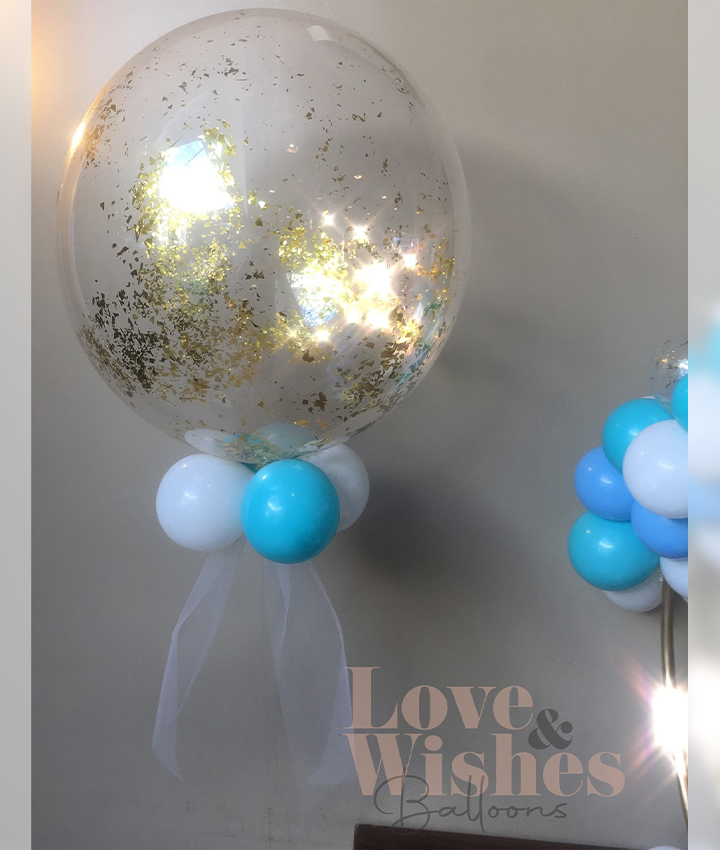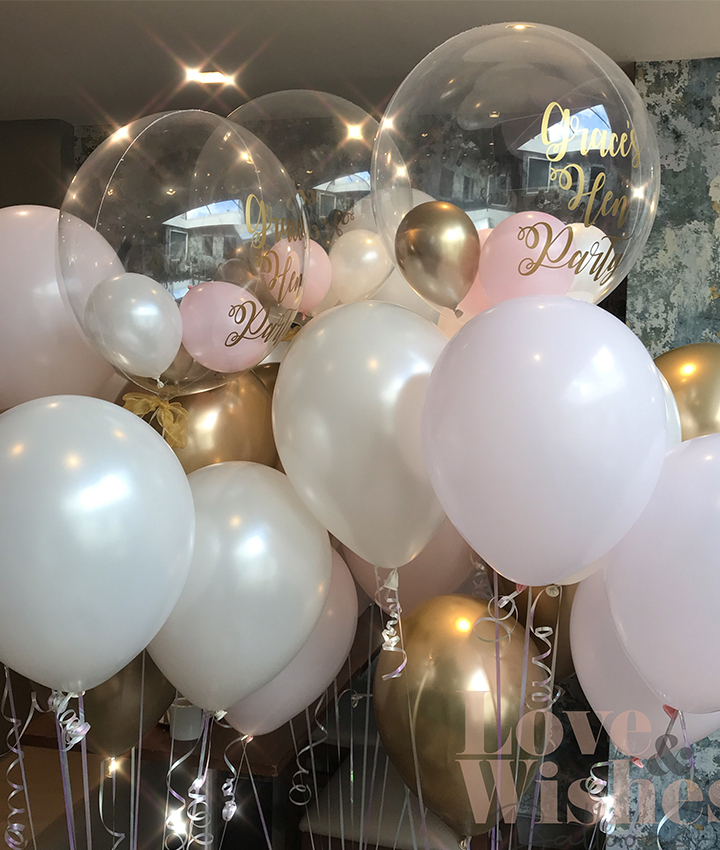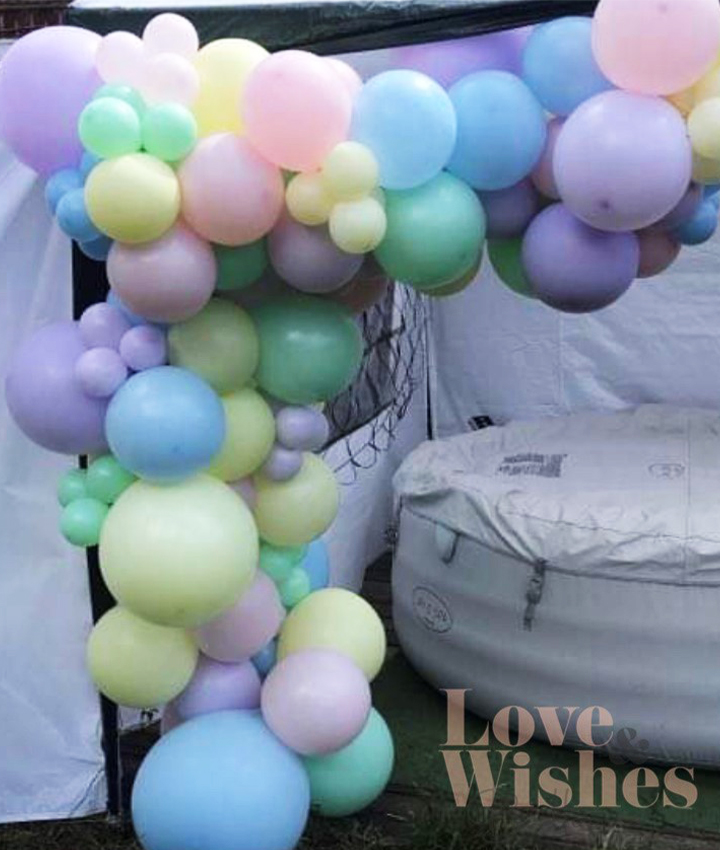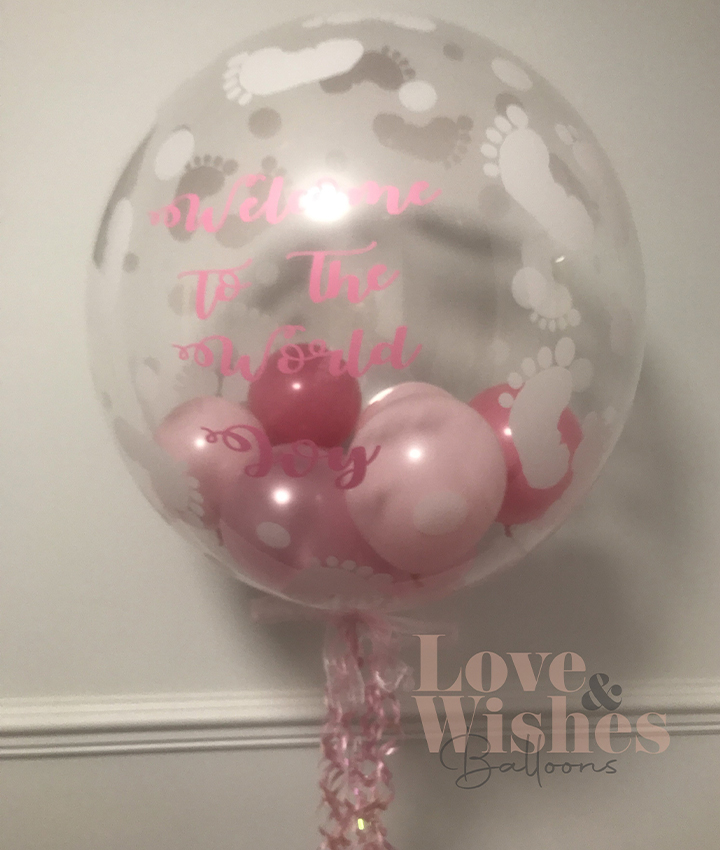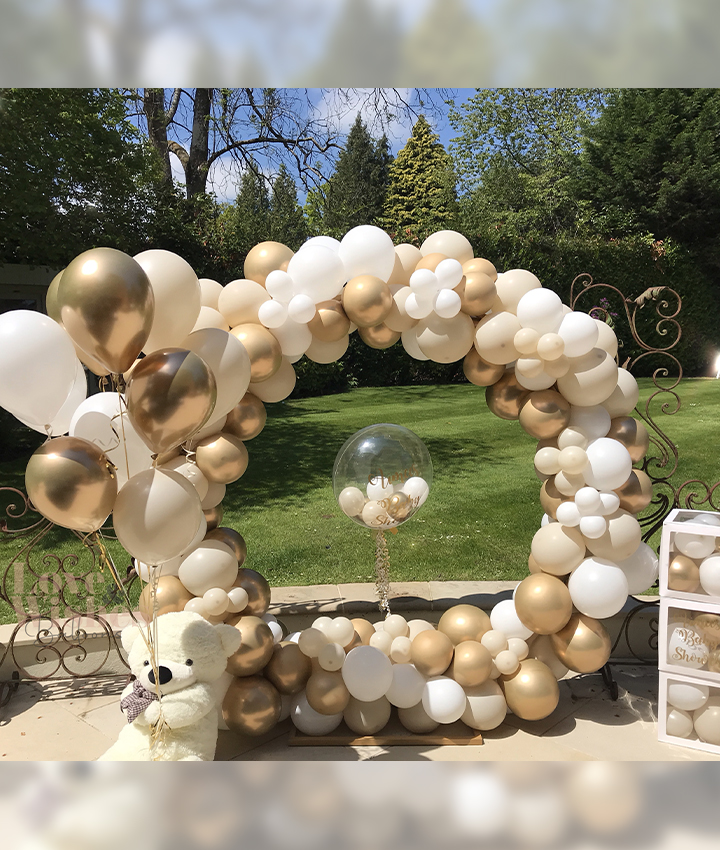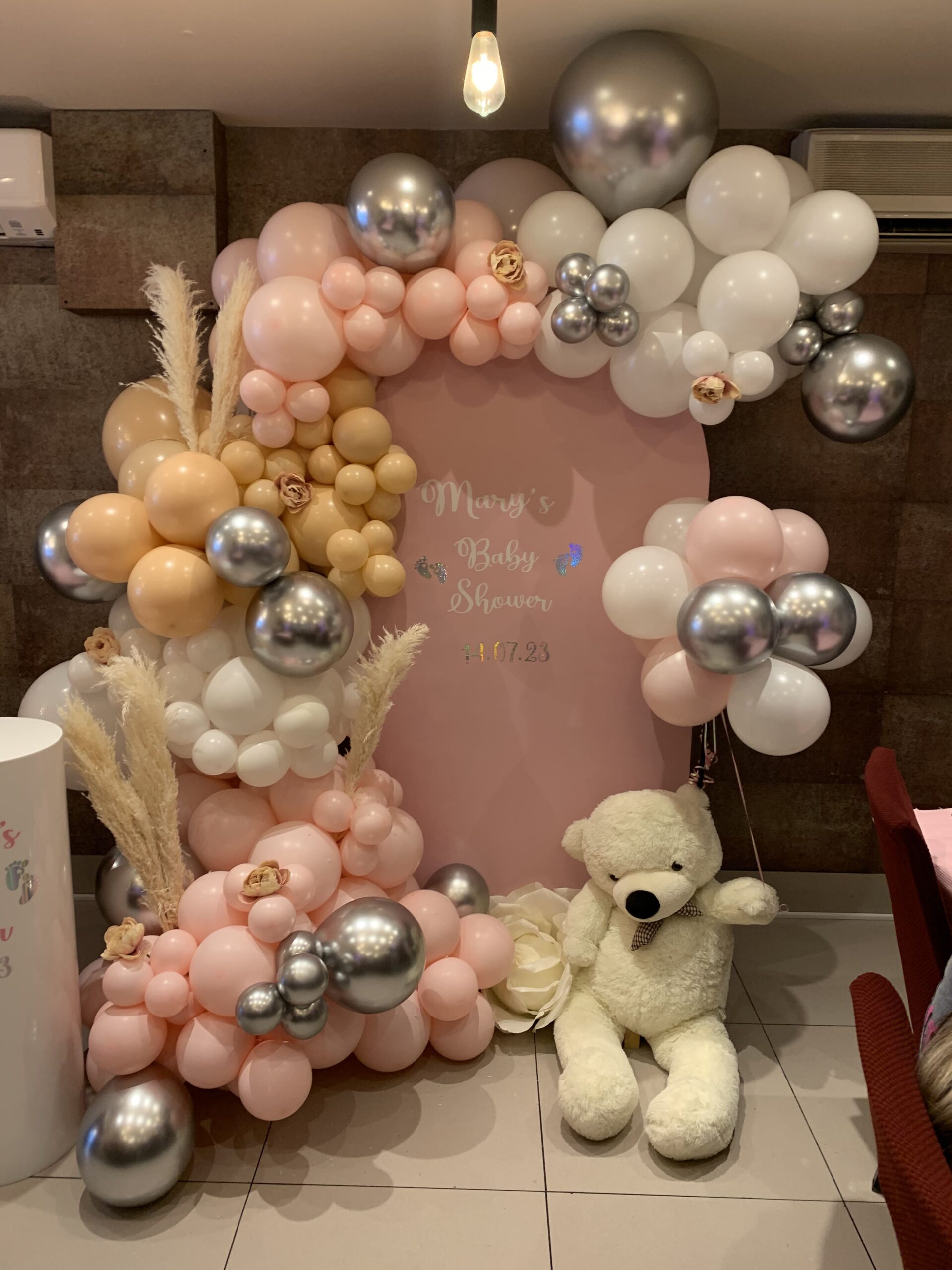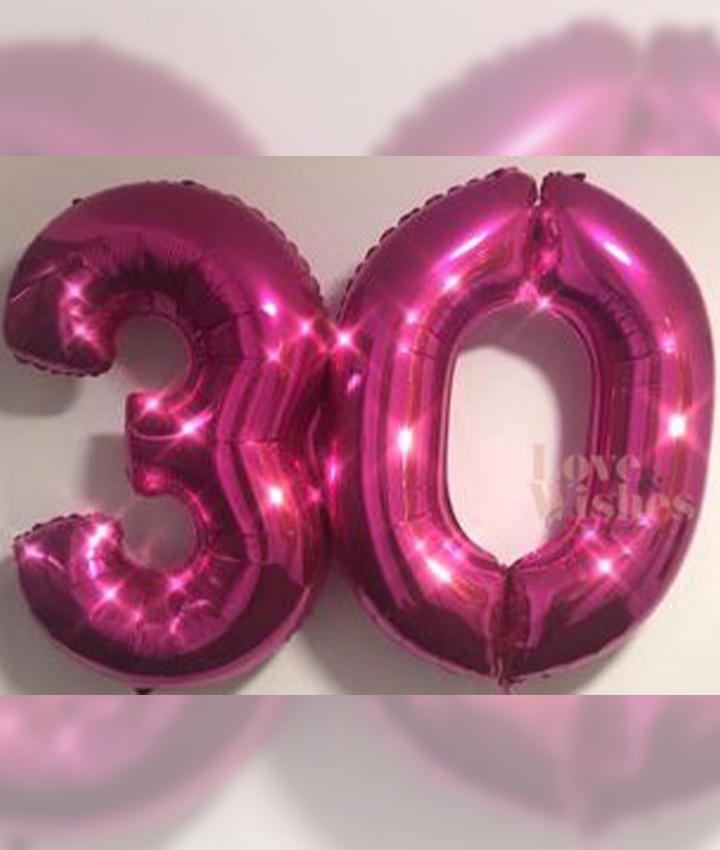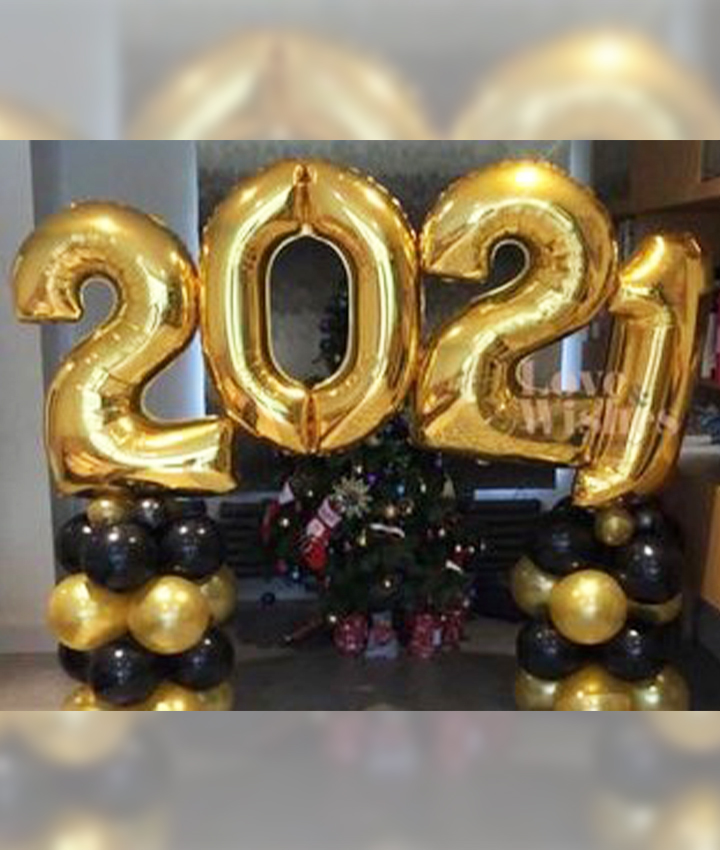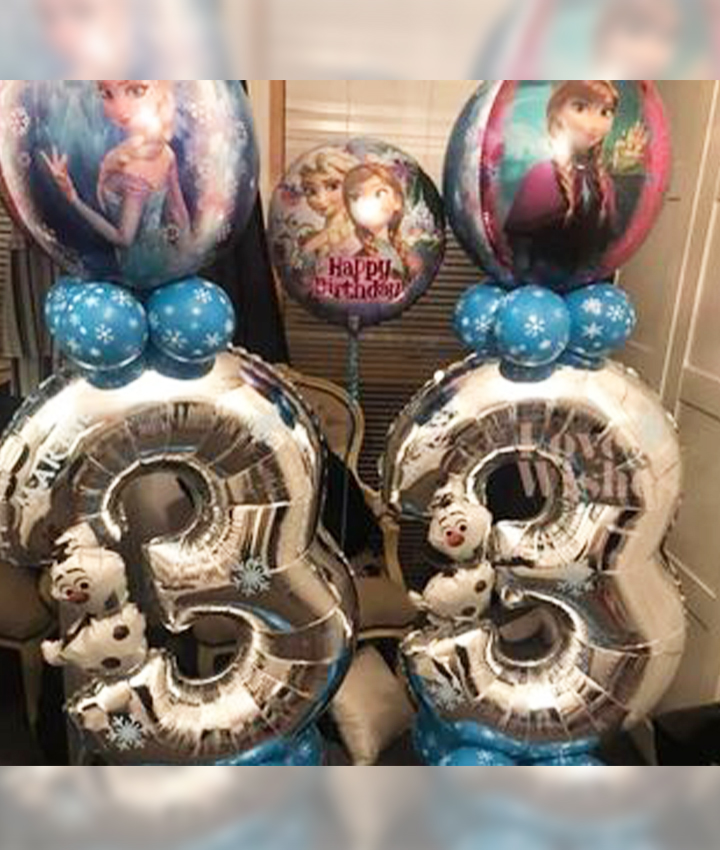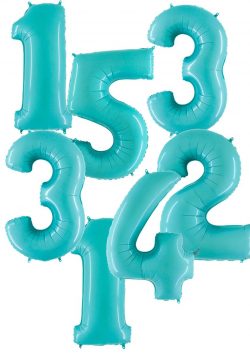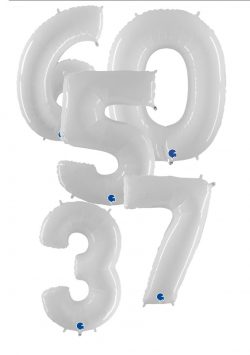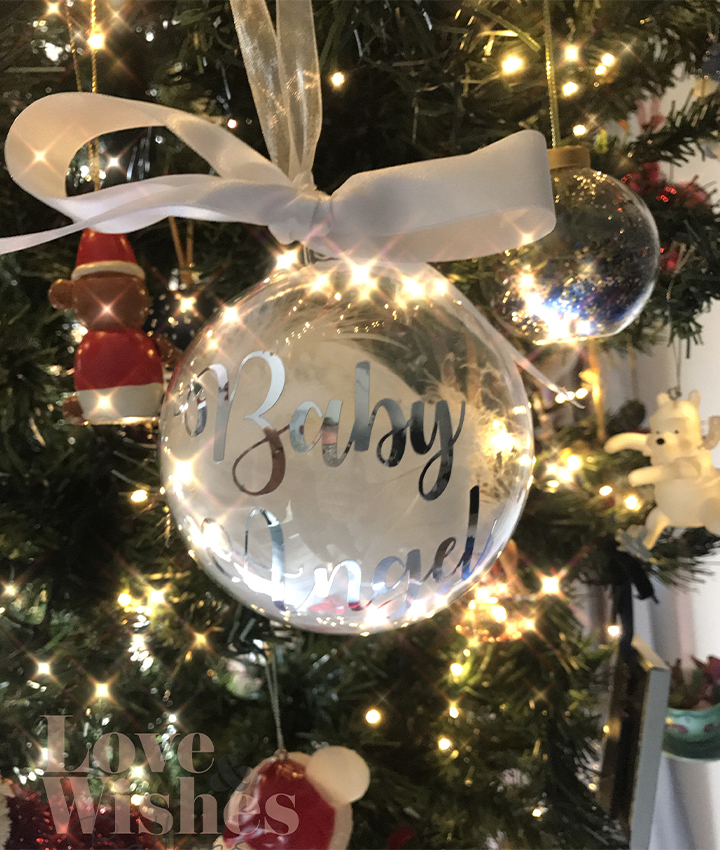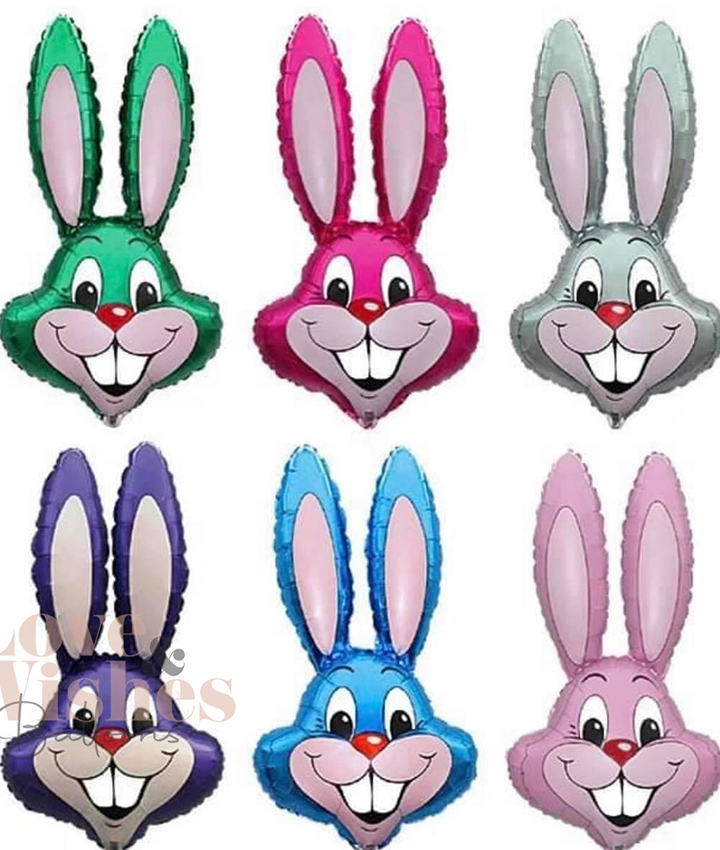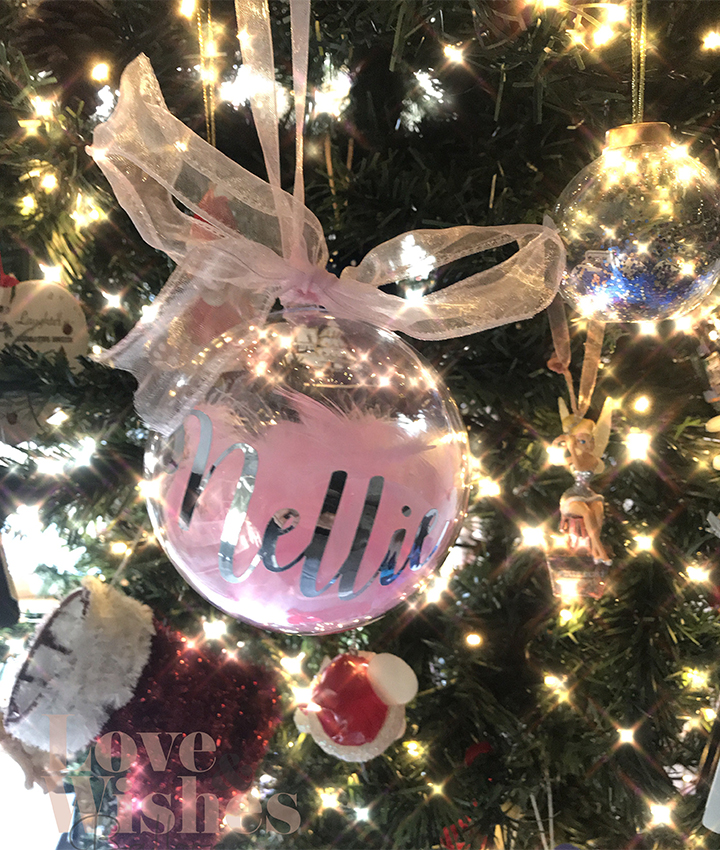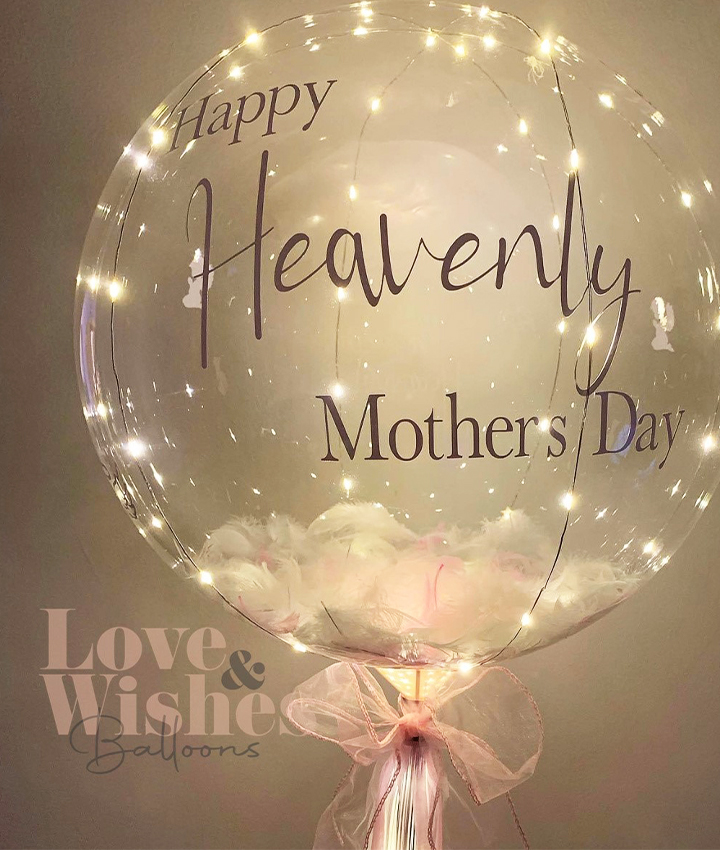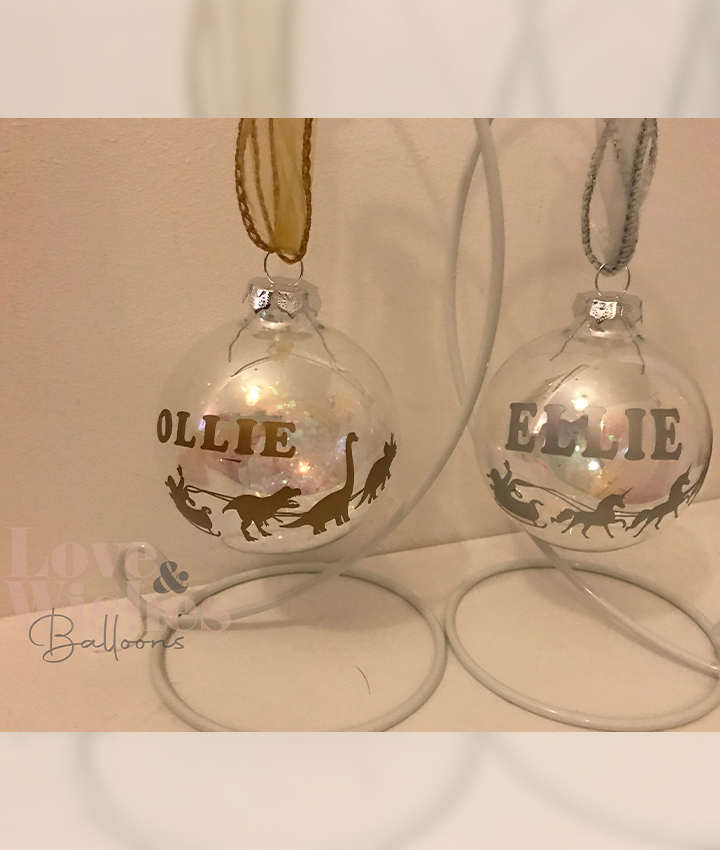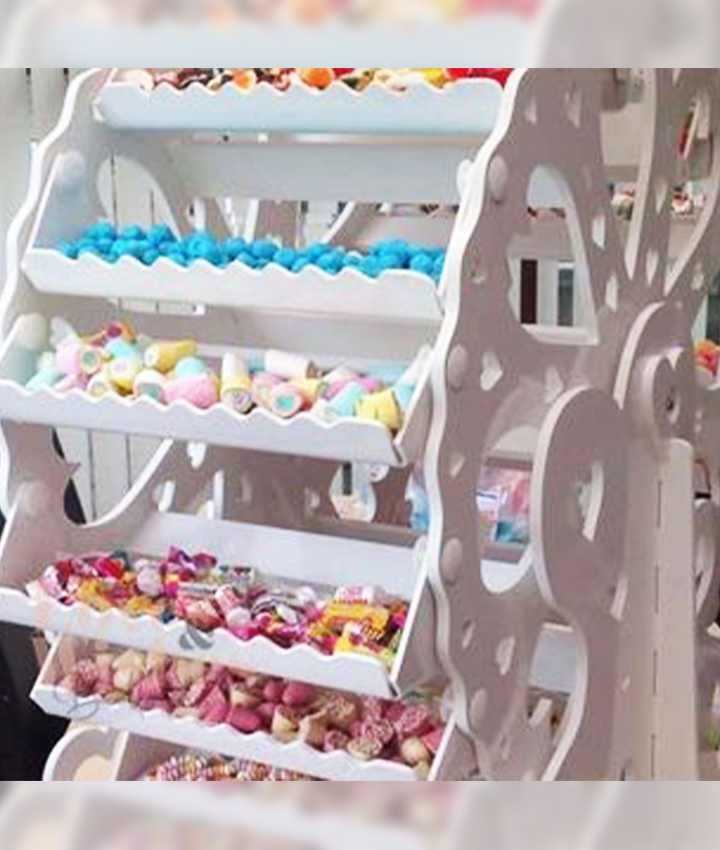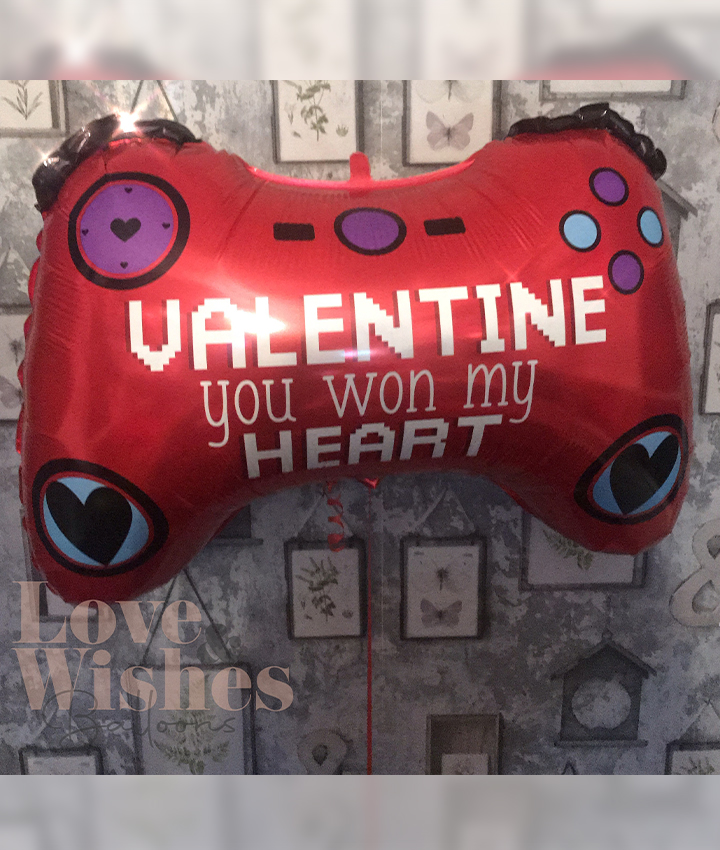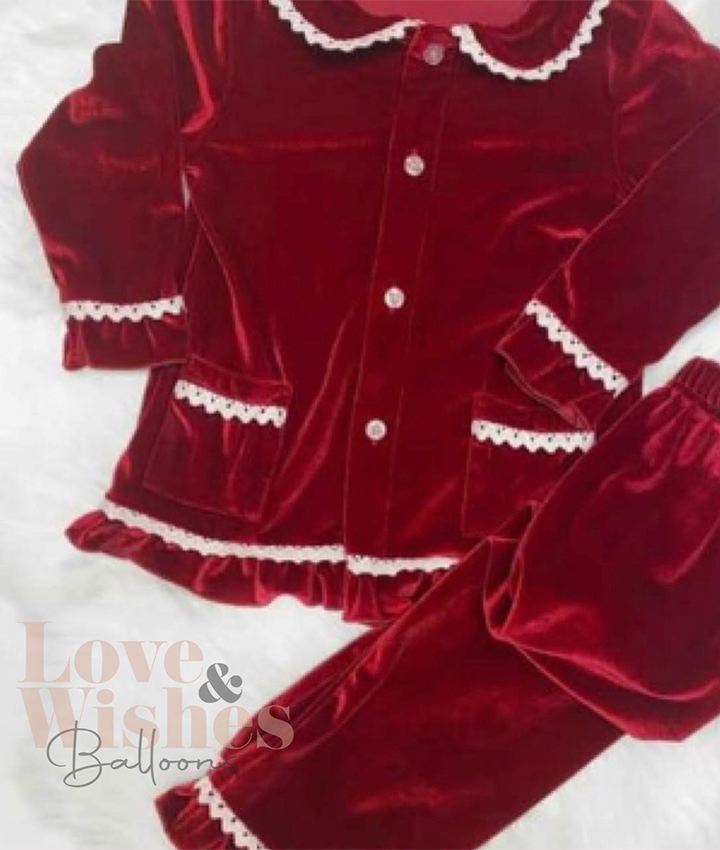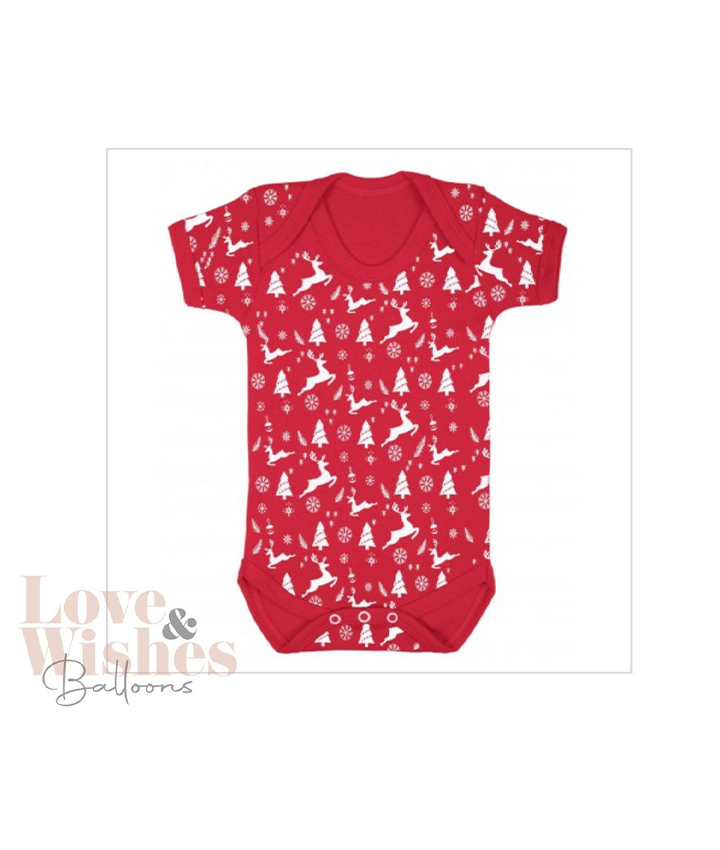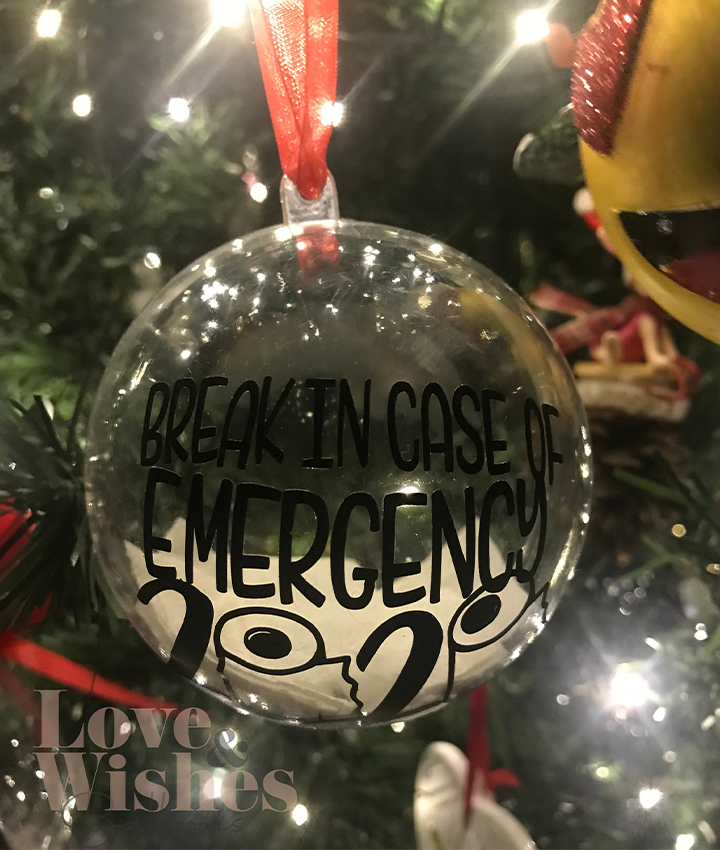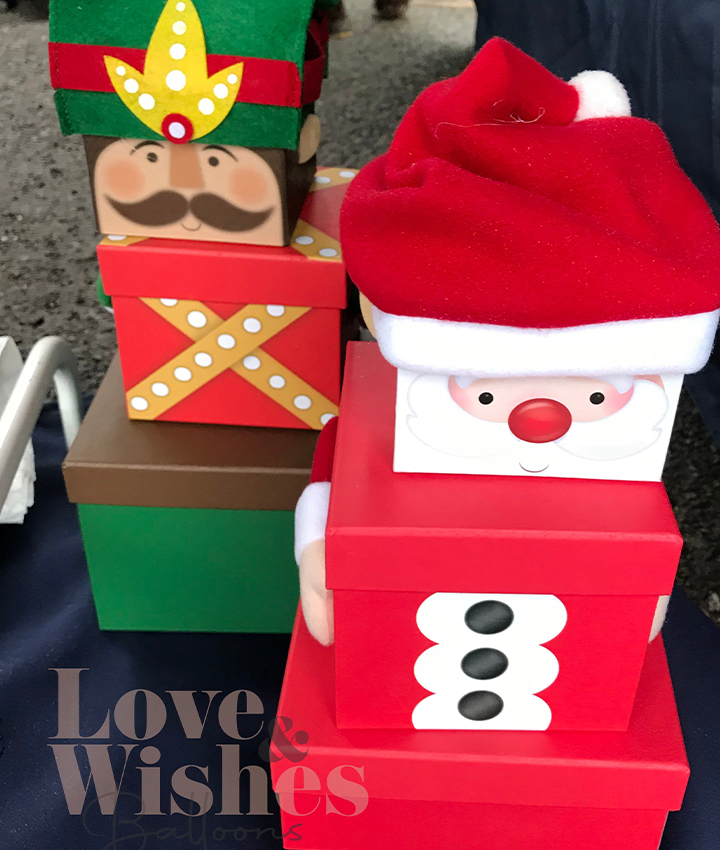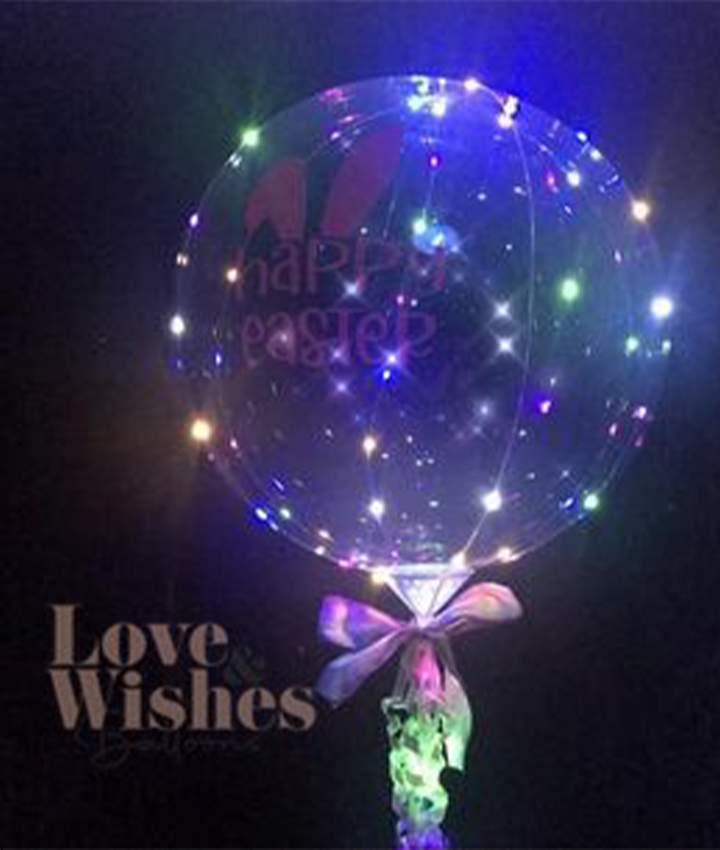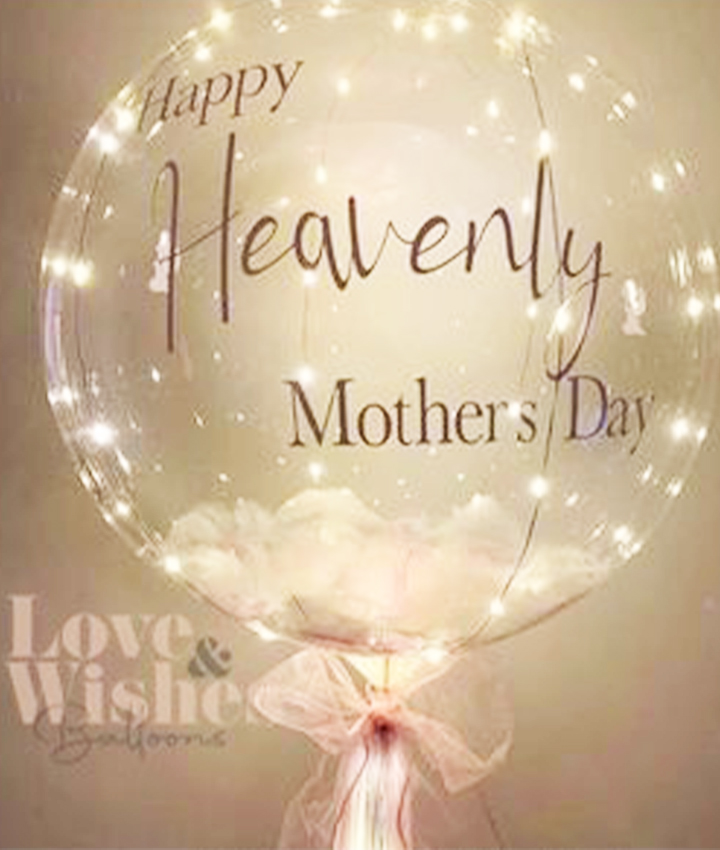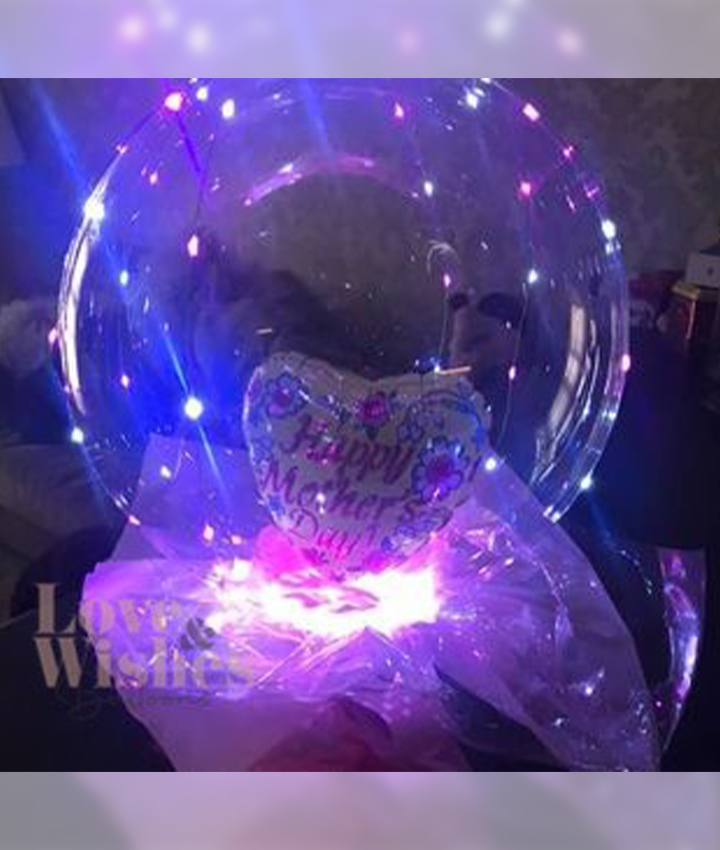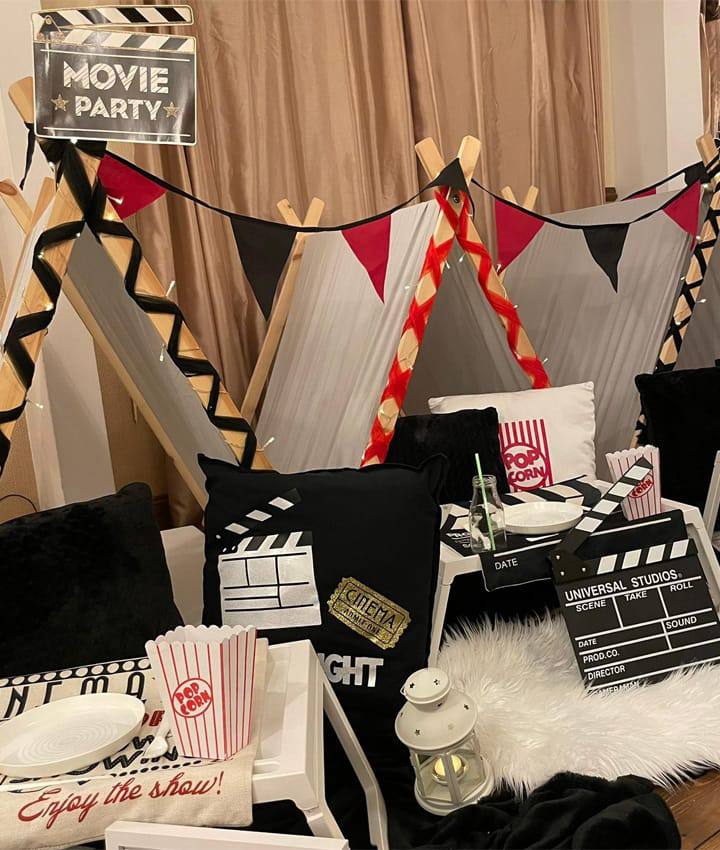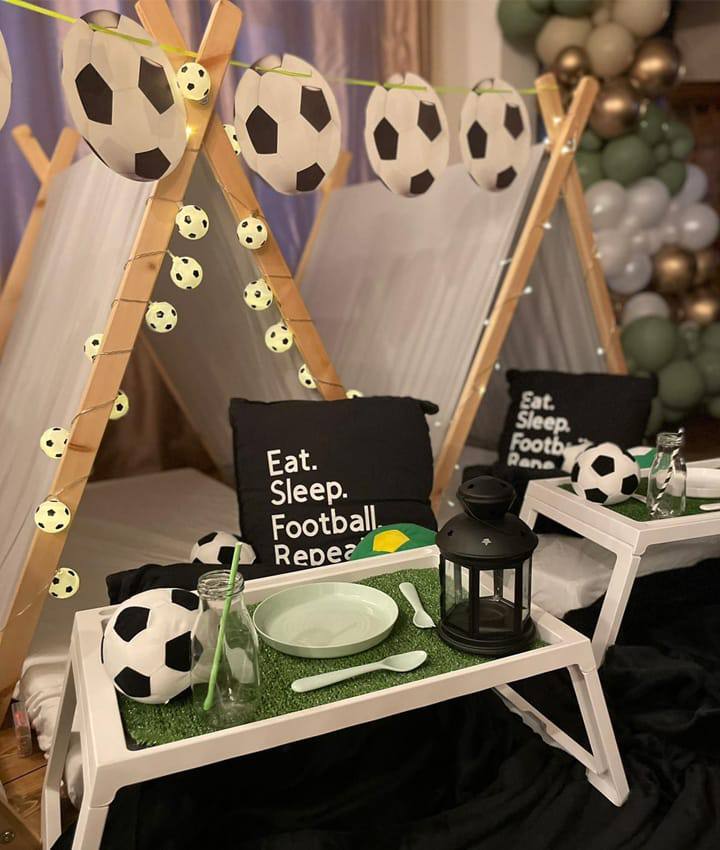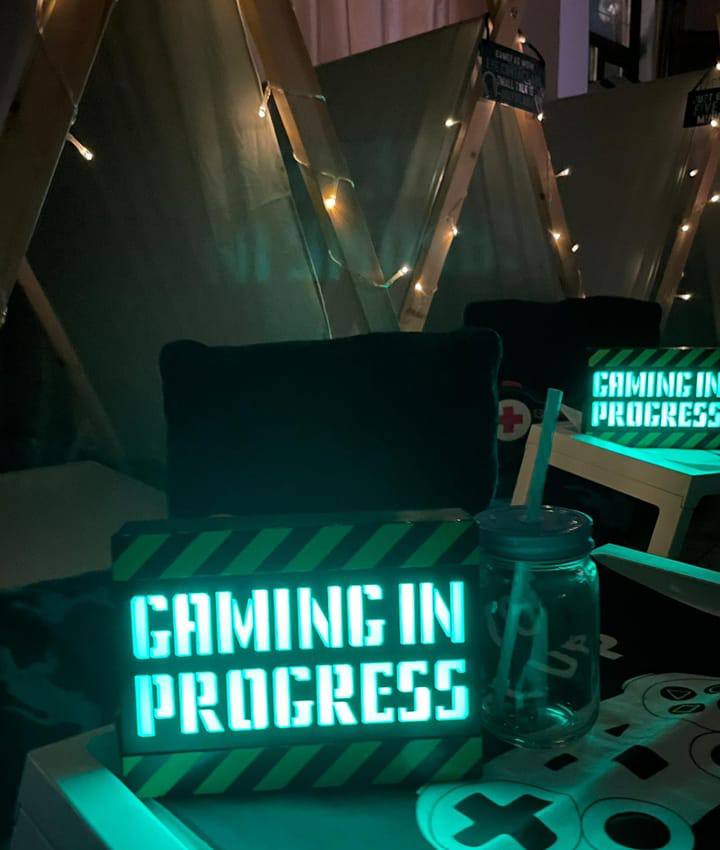 Don't Just Take our word for it
Just had our delivery and it's fantastic! At late notice, Amanda was able to put together personalised balloons all in the theme which my son loves! Couldn't highly recommend it enough!!
Fabulous choice of balloons and support with making the hard decision of which one. Order placed last minute and filled! Thank you Love and Wishes, my daughter loved her balloon, especially in the lockdown!
Thank you for the 60th Balloon you did for me. She loved it! And the other day she told me it was still up and looking good after 3 weeks which is brilliant! I will be ordering from you again! Thank you
I highly recommended You use Love and Wishes balloons for your party/event!! Amanda met with me beforehand and helped me decide and design the balloons I wanted for my daughter's baptism. Party. They could not have looked any more amazing !
Thank you so much for the lovely column! Great service very professional everyone loved them Will be back for more and the Easter bunny too!! X.
Really professional, excellent service!! Went above and beyond to source the balloons I wanted!!! Would use them every time I need balloons and recommend them to anyone and everyone
Do you have a question or wish to order?
We can supply everything seen above,
including light up letters and numbers!
Order form - Fill in the form below - use the message box for any extra requirements.
Payment Details - Deposit required payments accepted Cash Paypal or Bank transfer. as per T&C
In most cases I will prepare balloons the day before the event, this minimizes any problems that could occur, for example, balloons deflating due to faults.

I sell Foil balloons, Latex balloons & Deco Bubble balloons these are all made of different materials but similar in certain ways. - They are all delicate, they are not toys and can all be burst if they come into contact with something sharp or rough or hot, they should be treated with great care.
Foil balloons react to temperature change and will deflate in the cold and expand in the heat. Also, the rain will lay heavy on the balloon and make them drop. They will float for around 4/5 ( but can last a lot longer) as long as they are not exposed to changes in temperature. Foils are not the best balloons to have for outside events due to temperature change, there is nothing worse than a lovely foil balloon shrinking and looking deflated due to the cold air. Be careful where you place the balloons as any slight wind or breeze will move them and they can pop on rough or sharp surfaces.

LOVE AND WISHES will no longer supply foil balloons for release as this is not good for the environment, they are not Biodigradeable, they can cause damage to wildlife, power cables and aircraft.
Latex balloons can still react to temperature but not as severe as foils, dark coloured balloons show a colour change very quickly in the heat, they are the same as the foils and must be treated with care and placed away from sharp objects, a normal 11" latex can float for 9-12 hours, I can treat them with Hi-Float (extra cost) which will allow them to float for 3/4 days.

The quality Latex balloons that I sell are 100% biodegradable so can be used for Balloon releases. Latex, which is a natural product, breaks down over time and causes no damage to the environment, although we do try to avoid them.

When balloons are delivered please take them from the bag and do not store them outside or in a car overnight. I try to deliver birthday balloons etc the night before when the little ones are sleeping, also do not place them next to a radiator.
We are based Carshalton, Surrey, SM5.
© 2023 All rights reserved loveandWishesBalloons